Eureka! Take a pause as we are not revealing any invention here. You better can call it a redesign, rediscovery, etc. Micromax subsidiary Yu has launched two power banks today exclusively through Snapdeal. After the huge success of Yureka and Yuphoria, Yu now jumps into smartphone accessories' market. With its established brand name, the newly released power banks will surely make some impact in the Indian market.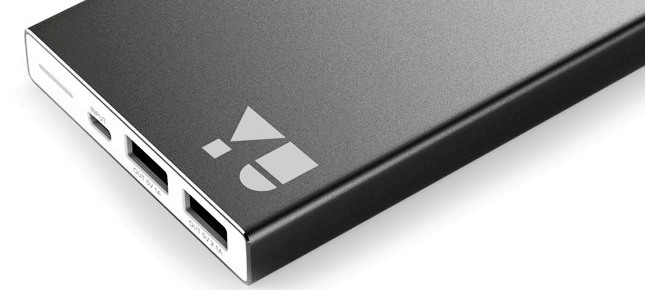 Price of the Yu JYUICE Power Banks
Both the JYUICE power banks are competitively priced. The 5000 mAh power bank is coming with a price tag of Rs. 699 and the bigger one- 10000 mAh has an MRP of Rs. 1099.
Features of Yu JYUICE Power Banks
Initially, the power banks will be available in a single colour- grey model. Slim designs are the contemporary key to getting quick attention of modern customers. JYUICE power banks are slim- only 7.9 mm (5000 mAh) and 12.5 (10000 mAh) mm thick. The 5000 mAh variant has only one USB charging port while the 10000 mAh variant got two.

JYUICE got new LED Design
The LED lights have made this Yu power banks fancier. Three indicators help to understand the power remaining. Green light indicates >70% power while yellow indicates when it dips between 40% and 70%. Red is the final that your YJUICE has power less than 30%.
Yu's YJUICE power banks created a huge buzz in a market like its newly launched smartphone Yunique that is ready to be out on sale from today now onward.