Just Cause 3 release date is only few days away and guess what teased us today! Yes! Just Cause 3 PC requirements. Avalanche Studios the developer of the game just finalised the PC specifications of Just Cause 3. The action adventure game was announced on 11th November, 2014 one year after its previous sequel released in 2010. Well, Just Cause 3 Released date is scheduled on 1st December, 2015. The game is releasing on all three dominant platforms Xbox One, Play Station 4 and Microsoft Windows. Let's check out the official Just Cause 3 PC Requirements/Specifications.
Just Cause 3 PC Specifications/Requirements
As Avalanche Studios is introducing the latest Just Cause instalment long after almost five years. So, obviously, we have seen a bit of hike in terms of 'Just Cause 3' PC Specifications. Well, let's see the setting up of Just Cause 3, What Rico Rodriguez is planning to do in this sequel. After several years of life events and adventures, Rico Rodriguez is all set to leave the agency of him and go back to his own homeland named Medici. While the island Medici is already under the control of brutal dictator General Di Ravello. Nevertheless, Rico will go for a mission to stop him from world domination. That is somehow the basic plot of Just Cause 3, which already looks kind of interesting. Let's look back to "Just Cause 3 PC Requirements" and see if you are ready for it.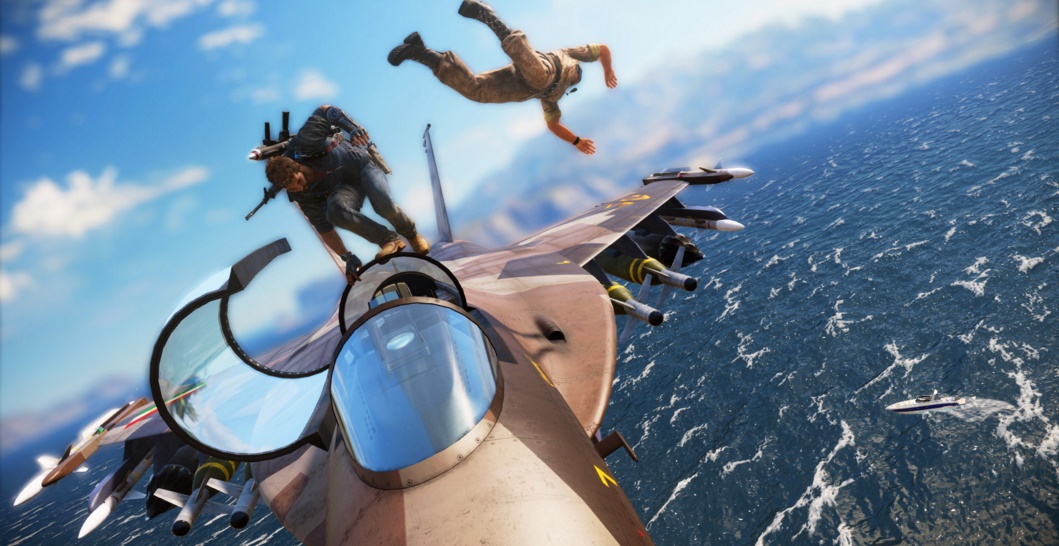 Have you missed out on Sniper Elite 4 Latest Rumours? Check it Out!
Just Cause 3 Desktop/PC Specifications (Minimum Requirements)
RAM: 6 GB
Operating System: Windows 8.1 (64-bit at least), Vista SP2 and Win 7 SP1
Processor: AMD Phenom II X6 1075T 3 GHz or Core i5-2500K, 3.3 GHz in terms of Intel
Graphics Chip: AMD Radeon HD 7870 with 2 GB Memory at least or GeForce GTX 670 2 GB in terms of Nvidia
 Just Cause 3 PC/Desktop Specifications (Recommended Requirements)
Operating System: Same as minimum Just Cause 3 PC Requirements
Processor: AMD FX-8350, 4.0 GHz or Intel Core i7-3770, 3.4 GHz
Graphics Chip: 4 GB of AMD R9 290 or 3 GB of Nvidia GeForce GTX 780.
Wrap Up
Well, the official Just Cause 3 PC Recommended Requirement looks really astonishing and more of a higher end specifications. But that really not at all surprising, at least looking at the Just Cause 3 Trailer and gameplay that revealed few months back. Don't forget to share your thoughts on Just Cause 3 Specifications & Requirements on the comment box.