Technological powerhouse LG became the first company in the world to launch an Android Wear smartwatch with built-in LTE connectivity. Today American multinational telecommunication company AT&T announced that the Watch Urbane 2nd Edition LTE (yes, that's the official name of this gadget) will be up for sale starting from November 13th. The marked price of this smartwatch is $300, which can be split up over 20 months of payments. Those who sign a two-year contract for service, which runs $10 per month on top of AT&T's shared data plans, can avail the device for $199.99.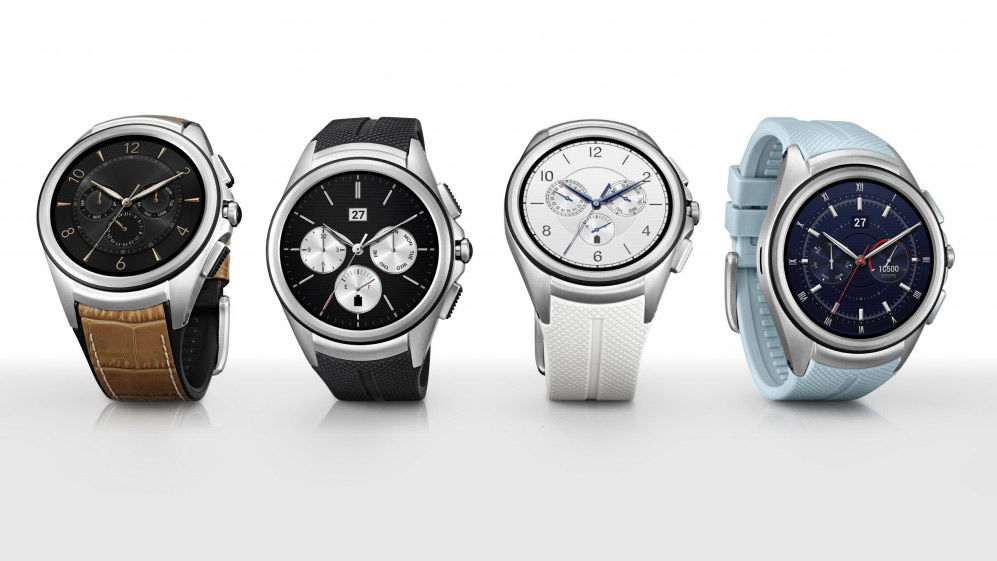 The Watch Urbane 2nd Edition LTE will be one of the first devices which will come with the  AT&T's latest NumberSync service, which allows you to make and receive phone calls and SMS messages from a connected device with your original phone number. The telecom company says it will gain that ability early next year. AT&T also announced that the Samsung Gear S2 with LTE will also avail the Number Sync support from the multinational carrier company starting from November 20th for $300, or $199.99 with a two-year contract.
Check Also : LG G6 release date
Though most of the smartwatches available in the market thus far have relied on Bluetooth and Wi-Fi to connect with a smartphone to function, but many in the industry believe that most wearable in the near future will come with their own connectivity option and won't depend  on a smartphone to work properly. If that is true, then smart watches like the Samsung Gear S2 and LG Watch Urbane 2nd Edition LTE are just the trailer of the real movie. So brace yourself my friend, more amazing wearable are yet to come.