Cyanogen is all set to roll out is next update of operating system, Cyanogen 13. At MWC 2016 they have announced some important features of this upcoming OS. It's opening up for more control over apps and better integration with all the apps. Cyanogen is famous for its MOD of Android. Now integrating Cortana will give it an advantage for sure.
Check: Panasonic Toughpad FZ-N1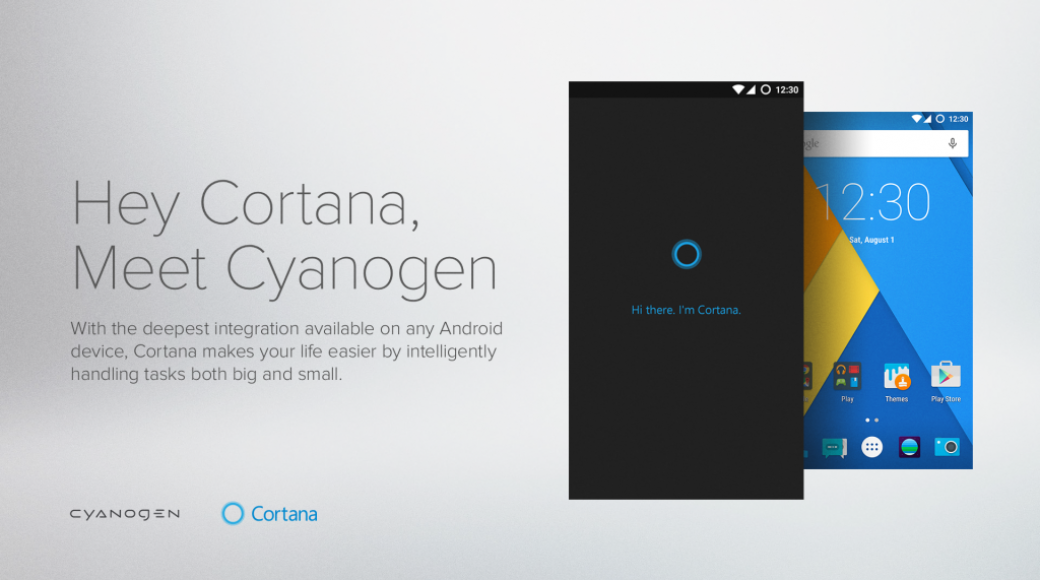 It has gone famous for one plus mobile for the first time. It is a Android mod that allows absolute control over all the apps (pre installed and the other apps). This time Cyanogen is featuring Cortana replacing Android's Google Now due to the strategic partnership with Microsoft. Something else like Skype is going to be integrated also. This new OS will allow all the users to control all the applications including third party apps also.
Check: Galaxy S8 Release Date, Price, Specs, Price, Rumors, Concept
Cyanogen reinvents the efficiency and productivity of Android and makes it better and this is where Microsoft gets into. Apart from this the new Cyanogen will include MS office and some essential apps like Truecaller integrated dialer and many more.
These are all till now. Now it's time to see how this partnership makes impact on the tech world.