Taking all the previous speculations of"Fitbit's upcoming activity tracker release" down, company have launched their all new product Fitbit Alta in India. It got a price tag of Rs. 12,999. To match the vibe of India's growing fitness awareness Fitbit has come in race to capture market with something new, something innovative. Fitbit suggests that "Fitbit Alta" will be available through Amazon.in in early March.
Fitbit did some changes in this activity tracker. They have added some rooms for personalizing the device. Getting a sleek fitness wearable is a dream of generation "Y". It seems that Fitbit got the nerve impulse of our need and has designed their Fitbit Alta exactly to match the hunger of our eyes and style.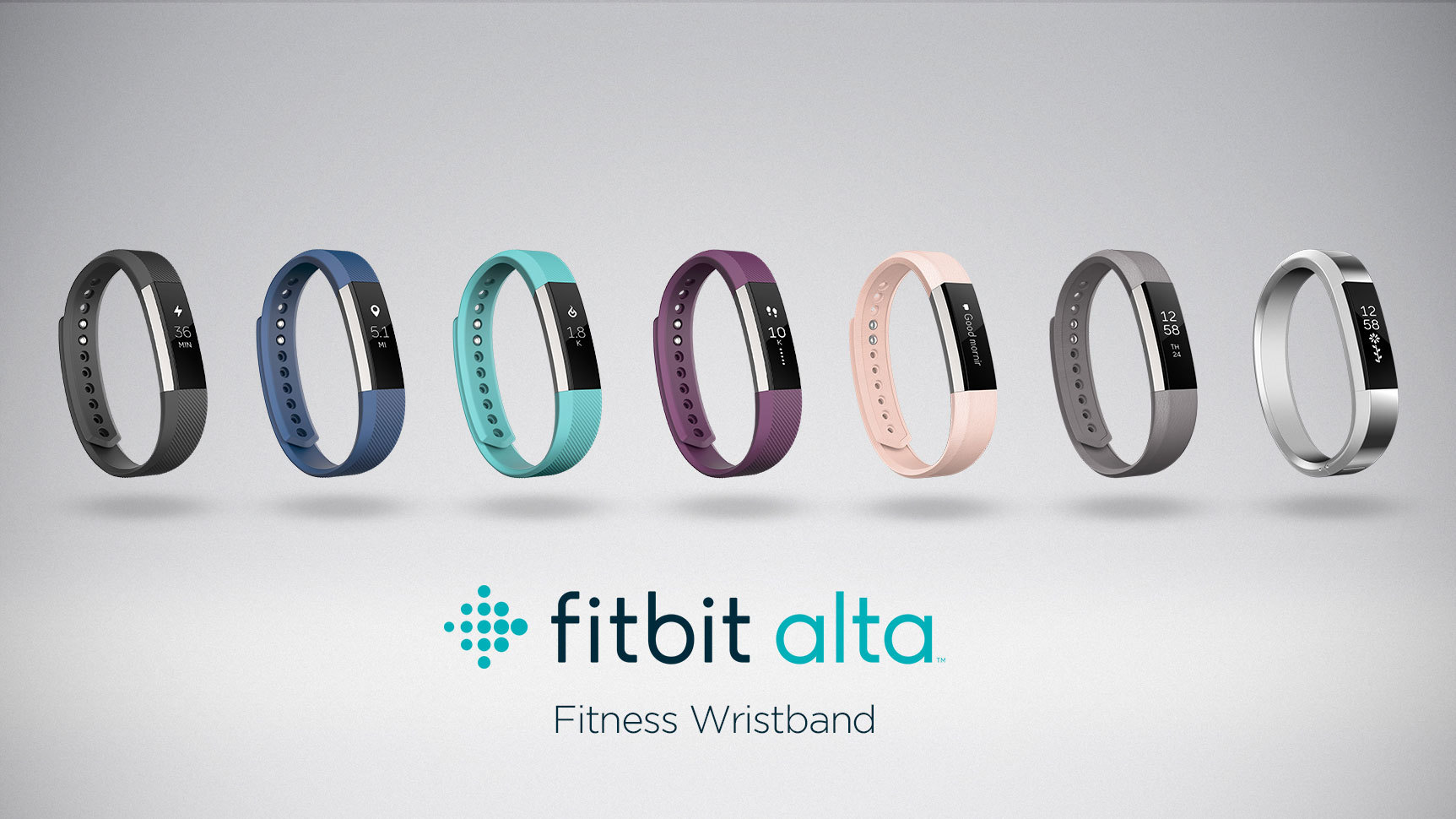 Let's explore it and get some information about what it has brought with it.
Fitbit Alta- Under the hood Specs
First of all, eyes freeze on the vivid OLED display where you can change the type of clock and set something according to your taste. Action starts here. A lots of options including analog, digital, mixed clocks are available to choose from. Users can change the color of the display! Fitbit left nothing to provide you a taste of More personalized smart tacking device. It is programmed to inform you all the important notifications but if you get irritated then you can simply tap on the "don't disturb" bar…..then relax! You can check it whenever you get time..:-)
Let's come to the actual features we need. Fitbit has poured something better than we expected. Like its all the previous release, Alta can track all the activities and it will inform you about your all day exercise level and the amount of calorie you burnt. It is capable to track your sleeping pattern and it will let you know how much extra calorie you need to lose to meet your BMI index! It got smart sense to track your outdoor biking and aerobic workouts also!
Fitbit Alta is powered by a battery that can supply uninterrupted power for five days. The device is compatible with all the smart operating systems- Android, Windows and iOS. So erase every worry, you don;t need to change your phone to enjoy each and every feature of Fitbit Alta.
If you have been looking for it then another good news awaits for you. Buyers can choose their Fitbit activity tracker from a range of colorful options- it will be available in Black, Blue, Teal, and Plum. Choose the color which suits your style most but don't forget to count every calorie you will burn…start counting the calorie not time!
Wait a month to get yourself styled with awesome looking fitness tracker. Be fit with Fitbit…