The official website of Karbonn Smartphones got added with another new name called Alpha A114. The new phone of Karbonn features a touch screen display of 4.5 inch with a resolution of 480×800 pixels. Karbonn smartphones were not seen at the market for quite a long time, but the newly launched phone of Karbonn is expected to bring the company back to the list of smartphone brands once more.
Karbonn Alpha A114 Quad Features and Specs
Now let us come to the features that would take this company round the market once more. The most important feature about this phone is that it is powered by 1.3GHz quad core processor. However, the RAM is just 512MB with an internal storage of 4GB. The internal storage is expandable up to 32GB via SD card.
Also Check: Lenovo Vibe K Plus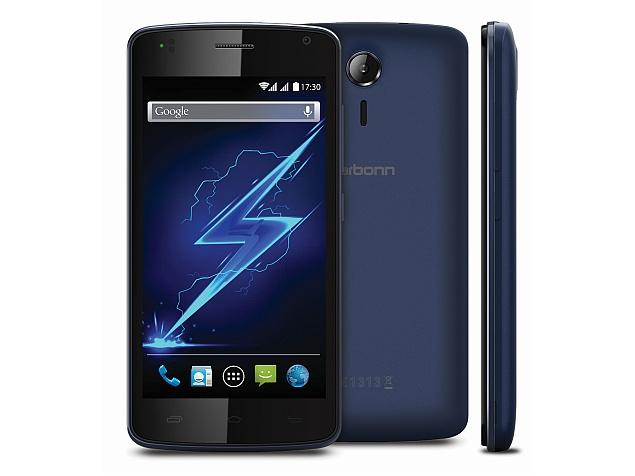 Now coming to the operating system it runs on Android 4.4 KitKat, which is much an old version of Android. When the market is full with phones running on Android 6 Marshmallow, it is not very wise to launch a phone with an operating system of two versions old. The phone also features a rear camera of capacity as low as 2MP with a VGA camera at the front. So the camera capacity is also low.
On the connectivity ground, the phone features dual SIM of 2G and 3G. Apart from this the phone supports Bluetooth, WiFi 802.11 b/g/n, A-GPS. Yet another feature that adds to the low quality features of this phone is that the battery capacity is only 1400mAh.
Thus, the proved fact is that the phone belongs to the 'not-so-updated' list of phones. So let us just wish the company a good luck about this new phone. For more updates stay in touch with Techvicity.