Back in January of this year the highly anticipated Oculus Rift virtual reality headset was made available for pre-order, with a delivery date set at March 28th 2016, for those who were lucky enough to be able to pre-order. But the date of delivery of the pre ordered sets have been taken back to August gradually after it was pushed back to July.  It seems that either the company could not complete the production or could not judge the demand.
It is being heard that the pre orders are still continuing. So it can be gauged easily that the company was unable to meet the huge demands and fell short of the components. Extra preorders may also have been placed now that the HTC Vive virtual reality headset is available to purchase and started shipping to consumers earlier this month. The Oculus Rift is available to purchase price to $599, while the HTC Vive is priced a little more expensively at $799.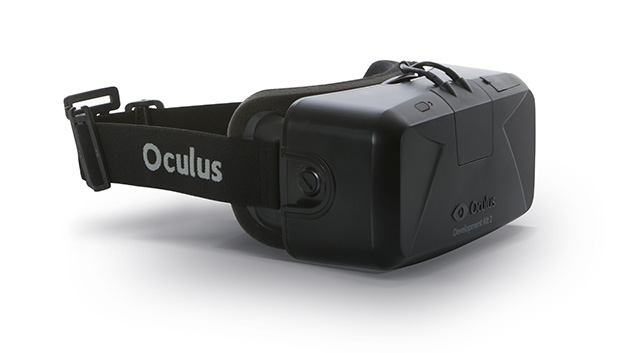 According to sources, none of the companies faced a good launch as they had expected. With the HTC Vive experiencing issues with credit card orders which were mistakenly cancelled or not dispatched. Although at the current time this has not impacted on the back order shipping date. As soon as more details become available we will keep you updated as always.
Check : cheap mothers day gift ideas