A big day for LG is knocking at the door. First Android Nougat powered flagship phone V20 is going to be launched in India on 6th September. Soon after the official launch in San Francisco, it will be launched in India, may be within a week.
The most exciting part of this new LG phone is that this is coming with Android 7.0 Nougat out of the box. V20 will be the first phone to come with this distinction update.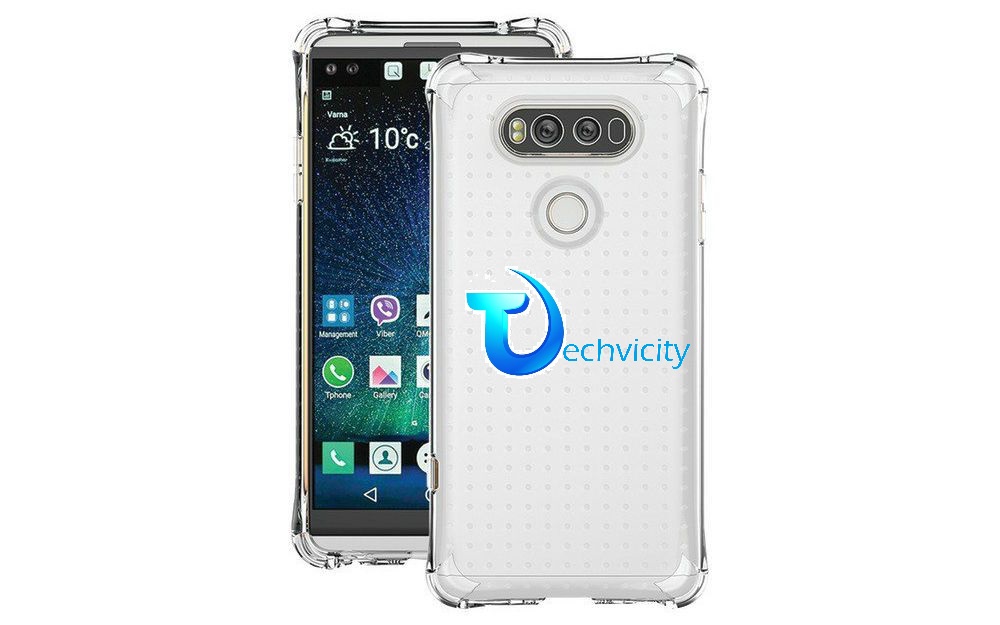 During the factory visit of LG in Ranjangaon near Pune, LG India's Managing Director, Kim Ki-Wan told about the plan of bringing V20 in India.
The LG V20 is the successor of the V10. The features of this new phone will be somewhat similar to the last device.
LG V20 Features and Specs
Let's have a look at the features and specs of the V20. An always on secondary display will feature on this phone. Another exciting part of this phone is the camera feature- wide angle lens. The V10 was launched in October 2015. Just a week is left to launch the V20 phone. Several features have been teased.
This LG phone may feature modular setup just like LG G5. The connectivity options may get Type C port and 3.5 mm jack both!
The display may get a 5.7-inch QHD screen while powered by Snapdragon 821 SoC while fitted with 4 GB RAM for fluidic multitasking.
We are yet to be confirmed some specs like the version of the Bluetooth and Corning Gorilla glass used in this phone. The expectation from V20 is sky touching because India has never seen the V10 before.
Price: The official price of the LG V20 will be Rs. 19,999. It will be available from all brick and mortar dealers and the online shopping portals as well.