Samsung's latest flagship the Galaxy Note 7 had been unveiled by the Korean company a week ago, and Samsung has confirmed that the handset will hit the market shelves in September. Although the device will be shipped with the current Android 6.0.1 Marshmallow OS, the company has announced the device will get an update to Android 7.0 Nougat in the autumn.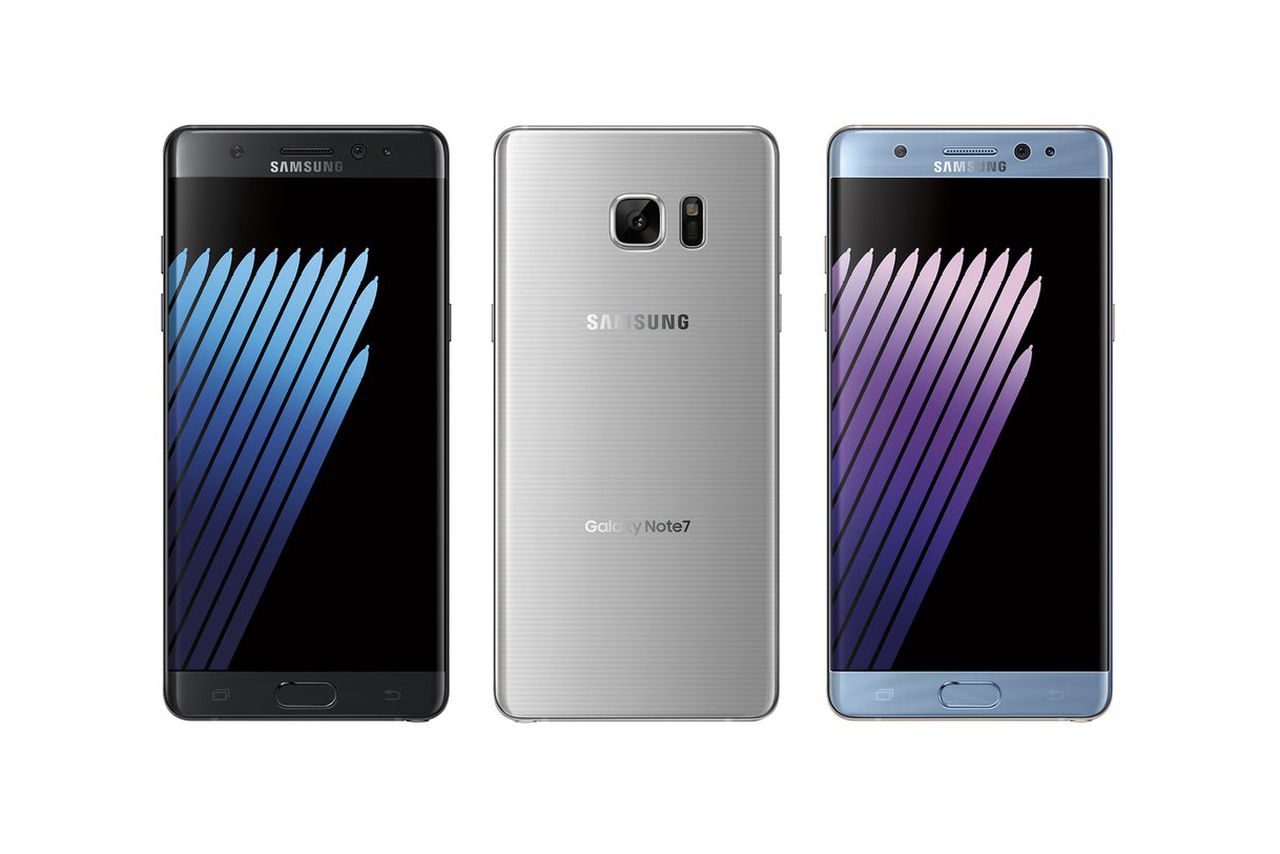 Google is going to release the upcoming Android 7.0 Nougat in anytime soon. In fact, the Beta version of the operating system has already been sent to the manufacturers and the developers in the last month. That is an indication itself that Google is currently gearing up to launch the latest version of the Operating System. For a long time experts were speculating that Google will launch the Android 7.0 Nougat in August, but till now that has not happened.
This situation has put the smartphone makers in a lot of trouble, especially those who are planning to launch a new handset in the coming months. As the holiday seasons are approaching, it is a high time when many smartphones are sold. So naturally the manufacturers are gearing up to come up with a huge number of new smartphone announcements in the coming weeks. Although Samsung did not wait for the holiday season and launched their coveted flagship device, Galaxy Note 7 at the beginning of this month.
During the unveiling, the Korean tech giant announced that Galaxy Note 7 will run on Android 6.0.1 Marshmallow when the phone will be first launched in the market, irrespective of the fact Android 7.0 Nougat would have been released or not by that time. But they also made sure that the handset will get an update to Android 7.0 Nougat. The update is expected to take two or three months to roll out, so we can expect that the Galaxy Note 7 users will receive the Android 7.0 Nougat update sometime in October or November.