The Samsung Galaxy S8 will come in only one variant unlike the Samsung Galaxy S7, and it won't be the flat screened one.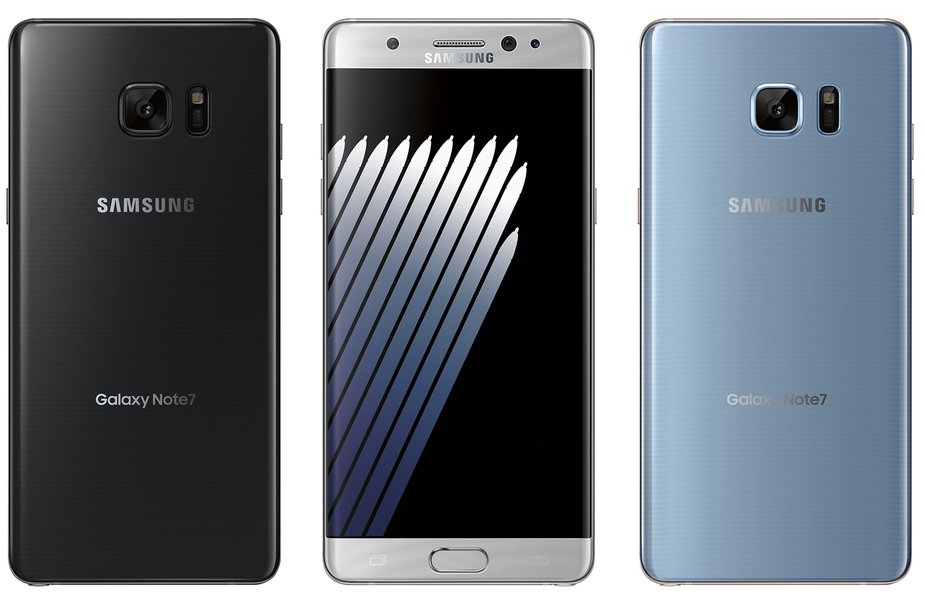 According to reports, the South Korean smartphone giant is going to do away with the flat screen design altogether for times to come. Instead, it will adopt the curved screen that they have recently been employing in some of their smartphones, including the Galaxy Note 7. The Samsung Galaxy S7 Edge provided interested users with a refreshing curved screen option to the regular Galaxy S7. But the next generation of the flagship device, the Samsung Galaxy S8, will only sport one design, that with the curved screen.
This new piece of information has a solid source to boast of, as it comes directly from Dong-jin Koh, President of Samsung. Dong-jin Koh said at an interview in New York that the company has considered making the curved screen, also dubbed the Edge Display, as the new identity of the Galaxy S smartphone lineup, if the company allows for the smartphone's customers to have a differentiated user experience by way of software as well as new, user-friendly functions specifically created with the curved screen in mind.
While Dong-jin Koh's announcement does not necessarily imply that Samsung will stop manufacturing the regular variant immediately, it does pose the possibility. Many had expected the Galaxy Note 7 to come in both a flat and a curved screen variant, but Samsung's big reveal suggested that only the curved edge display will be available on the much-awaited smartphone. What is even more remarkable is that the Note 7 does not carry the term 'Edge' anywhere in its name unlike the S7 Edge, thus hinting at the possibility of the Edge display becoming a regular feature of the company's flagship devices. Some speculate that Samsung may base its decision to manufacture solely the Edge variant solely following the public reception of the Galaxy Note 7.
The decision to go the Edge way for good may also have another implication. The company has long been trying to differentiate itself from its competitors and place itself on another level in terms of design and features. The dual-edge display will certainly be a solid step towards that direction. The curved contours of the screen will make the phones more comfortable to hold in your hands, in addition to making them look pretty stunning. However, the curved panel on the S7 Edge has led many users to complain about unintended interaction with the display.