Taiwanese multinational hardware and electronics corporation Acer Inc. has announced the world's first convertible Chromebook with a 13-inch display at IFA 2016. With latest new Chromebook R13, Acer has expanded its Chromebook lineup which already includes critically acclaimed Chromebook R11. The company claims that it's the industry's first convertible Chromebook which has the ability to transition between four usage modes – laptop, pad, display and tent.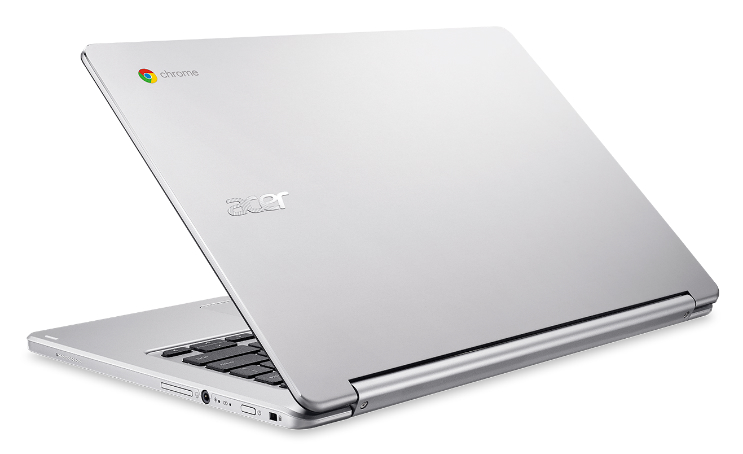 Acer Chromebook R13 Specifications:
Acer Chromebook R 13 will be available in several configurations, with 4GB of RAM and 16GB/32GB/64GB of eMMC storage. The device is powered by a MediaTek M8173C CorePilot quad-core processor.
The convertible has a 13.3-inch touch-capable Full HD display of 1920×1080 pixel resolution. The display supports 10-point multi-touch, as well as Tap, Swipe and Pinch-to-Zoom gestures.Acer Chromebook R 13 features USB Type-C port for charging and data transfer. It also offers regular USB 3.0, Bluetooth 4.0, HDMI. microphone and headphone jacks. Chromebook is the easiest way to access Google services like Gmail, Docs, Drive, YouTube and so on.
The hybrid is claimed to deliver 12 hours of battery life.
"The 13-inch touch display is large and vibrant, so it's ideal for anything from homework and spreadsheets to games, video and fun apps. Plus, up to 12 hours of battery life means our customers can use it at school or work and continue using it into the evening for activities like homework and watching movies,"
-James Lin, General Manager, Commercial & Detachable Notebooks, IT Products Business, Acer.
Acer Chromebook R13 Usage Modes:
Display Mode:
Display mode bends the keyboard under the system so the display is closer to the user. When the Chromebook R 13 is put in this position, the on-screen image auto-rotates to the correct viewing orientation.
Laptop Mode:
Laptop mode keeps the display at 90-degrees from the keyboard for an efficient and productive input and typing experience.
Pad Mode:
Pad mode allows the Chromebook to be used as a tablet with the display and keyboard touching each other.
Tent Mode:
Tent mode provides an ideal viewing and touch experience in confined spaces.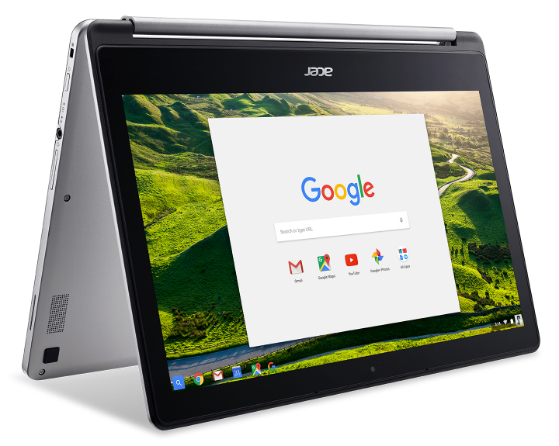 "The Chromebook R 13 comes with Acer's patented 360-degree dual-torque hinges that allow the display to be folded back to any degree that the situation requires. The dual-torque hinges also stabilise the display when touchscreen controls are being used and while switching between four modes,"
-Company Spokesperson, Acer
How much will the new Chromebook from Acer cost?
The Acer Chromebook R 13 will be available in North America in October starting at $399 (roughly Rs 26,724). As of now, there is no word of this device's release in India, but we are hopeful that it will make its way into the Indian market soon enough.