Reportedly last month Google dropped the Nexus branding and decided to launch Android 7.0 Nougat platform lead devices under its own brand. Back then we heard that Google might release the new smartphones "in a handful of countries including India" in the month of September. Now new reports claim that the new Nexus smartphone successors will be re-branded as Pixel and Pixel XL. And both smartphones are going to be launched on October 4.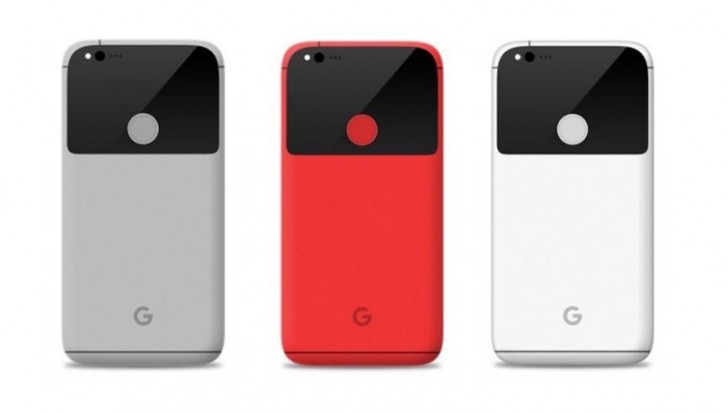 According to Android Police, Pixel smartphone will be the 5-inch Sailfish device while Pixel XL will be the 5.5-inch Marlin smartphone. The report also adds that both smartphones will be touted as the "first phones built by Google." Another report claims that the new Google phones will cost more than Nexus. While the 5-inch 'Sailfish' may come at $449 (approx Rs. 30,000), the 5.5-inch 'Marlin' smartphone to be priced at $599 (approx Rs. 40,100). The devices will share quad-core Qualcomm processors, 4GB of RAM, and 12-megapixel cameras. The Pixel XL will carry a larger battery.
By the way, it should be noted that it still appears HTC will be manufacturing the Pixel and Pixel XL phones, not Google. However, the Android Police report alleges that Google plans to market the devices as having being built in-house and that both phones will be devoid of HTC branding. According to industry analysts, the new Google Pixel brand will be part of revamping of strategy. This is mainly attributed to the fact that Google is planning to manufacture its own smartphones.
ALSO READ: HTC Desire 10 Pro Smartphone May Launch on September 20
On October 4th along with the Pixel and Pixel XL smartphones, Google is expected to launch a brand new 4K Chromecast that can stream content in 4K and might be dubbed Chromecast Plus or Chromecast Ultra. The devices are expected to bring the announcement of Android 7.1, adding VR support for the DayDream platform.