According to recent reports, Google is finally looking to replace its 'Nexus' line of devices with the 'Pixel' line of upcoming smartphones. The two handsets codenamed HTC Marlin and Sailfish are said to carry Pixel XL and Pixel names. This will help streamline the company's smartphone range with the pixel range of laptops and tablets.
Both of the Nexus devices are being developed by HTC, and were first reported to be in development in July 2016. The company will likely announce the launch of both devices sometime in October.
Device Specifications:
Google Pixel XL ( aka HTC Marlin) Rumoured Specifications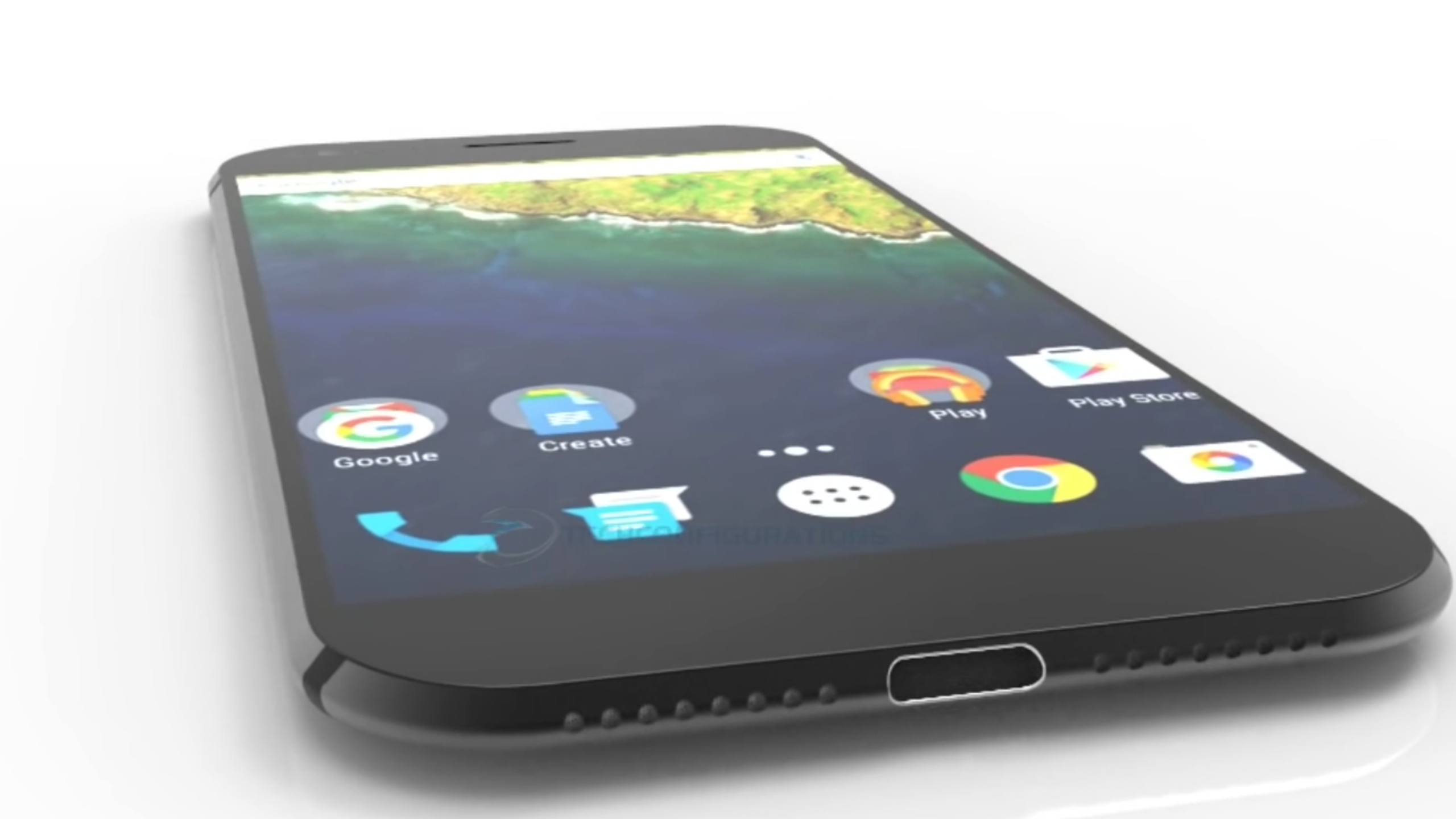 The upcoming device has been tested to have 4GB RAM, and come with a Qualcomm Snapdragon 820 processor with four cores clocked at 1.59GHz. The HTC Marlin is going to feature Android 7.0 'Nougat' out of the box. The phone scored 1593 on its single-core performance and 4151 on the Multi-core one.
The smartphone is said to feature a 12MP Sony IMX378 rear camera sensor and an 8MP front-facing IMX179 camera sensor.
Google Pixel (aka HTC Sailfish) Rumoured Specifications: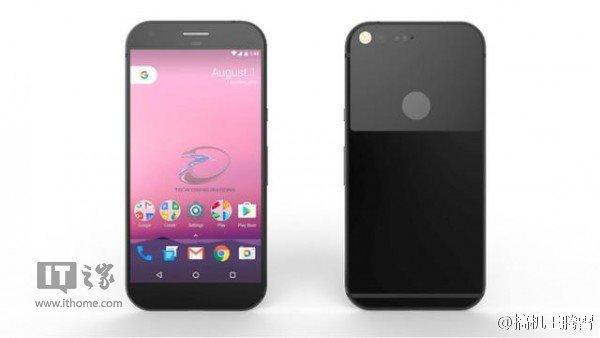 The Google Pixel  is expected to feature a full-HD (1080×1920 pixels) resolution display and quad-core Qualcomm Snapdragon 820 processor(clocked at 2.1GHz) with an Adreno 530 GPU clubbed with 4GB of RAM. Site listing also suggests that the device will house 32GB inbuilt storage. Sailfish in its benchmark scored 2158 on Single-core, and 5355 on Multi-core.
Sailfish benchmark report also showed the phone will feature an 11MP rear camera capable of 4K video recording – the front camera will be 7MP.
When will the Phones be available and how much will they cost?
The phones, as of now are scheduled to be announced in October and will be available some days post their announcements. The 32GB Sailfish base model will be available at a price of $449 which comes down to approximately Rs.29,840 and the  32GB version of the HTC Marlin will be available at a price of $599 which comes down to approximately Rs. 39,809.
Post the launch date, both the devices are expected to be available on Online E-commerce platforms like Amazon and Flipkart.