Naughty Dog's famed survival horror title, The Last of Us, hit it big with players when it came out in 2013. So it's pretty obvious that ever since subsequent talks about a sequel surfaced, fans have been giddy with anticipation despite none of the speculation being confirmed. But as matters stand now, the prospects of The Last of Us 2, as the sequel is expected to be called, looks much more promising now that we know that it will happen. The only question that remains is when?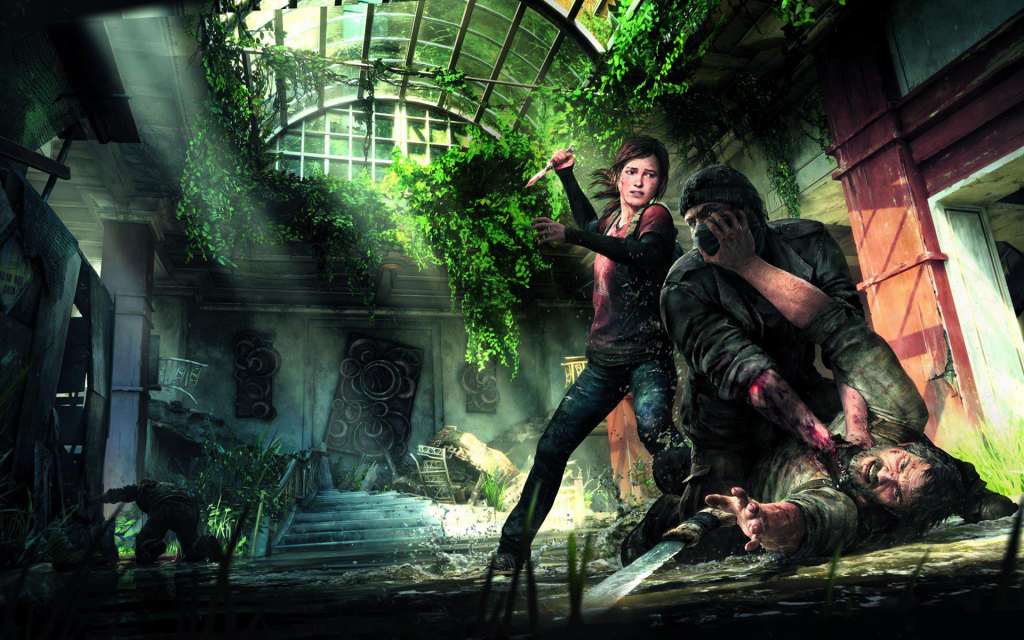 To rewind, it was back in 2014 that Neil Druckmann had said that the chances for The Last of Us 2 happening depended on a number of factors, the principal one being a solid story. While many were gutted by this comment, things began looking brighter the very next year when it was confirmed by Druckmann that they were already experimenting with various concepts for the development of The Last of Us 2. However, the team over at Naughty Dog decided to greenlight a separate new project instead, that is, the concluding title in their equally acclaimed Uncharted series.
The Last Of Us 2 Release Date
But it has already been months since Uncharted 4 came out, and there's but one thing to look forward to from Naughty Dog in the upcoming months: an official announcement about The Last of Us 2. If Naughty Dog did jump right into the development of the anticipated sequel right after completing their work on Uncharted 4, then perhaps fans can expect an announcement to be made in 2017 itself. However, no official statements have been made by either Sony (the game's publisher), or by Naughty Dog. Druckmann had said earlier that the development of The Last of Us had taken the team around three and a half years to complete. With that considered, and also taking into account the fact that the makers will have more pressure this time to create a sequel that does not feel repetitive, The Last of Us 2 should come out for fans sometime in late 2020, or as some sources say, 2021.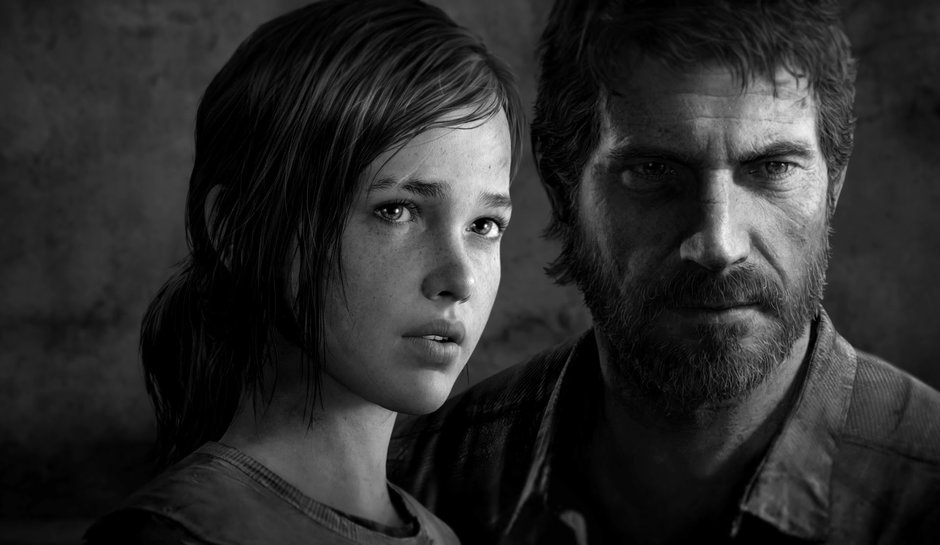 Coming to the possible storyline of The Last of Us 2, there is not much more other than speculation to go by. But there have been reports that the makers will focus on fresh protagonists in order to add diversity to the game. Other speculations suggest that The Last of Us 2 will finally come with a VR mode for players to get a real feel of the post-apocalyptic zombie horror title.