Tech Giants Samsung have definitely suffered a serious setback with increasing reports of their premium device, the Galaxy note 7 malfunctioning due to manufacturing problems and battery issues which have led to an eventual airline ban for the device.
There have been countless incidences of the Note 7 exploding on a number of occasions due to faulty battery problems and as a result, the tech giants have been compelled to come up with replacements of the device for anyone who has purchased the Galaxy Note 7 earlier with most users trading in the Note 7 for a Galaxy S7/S7 Edge.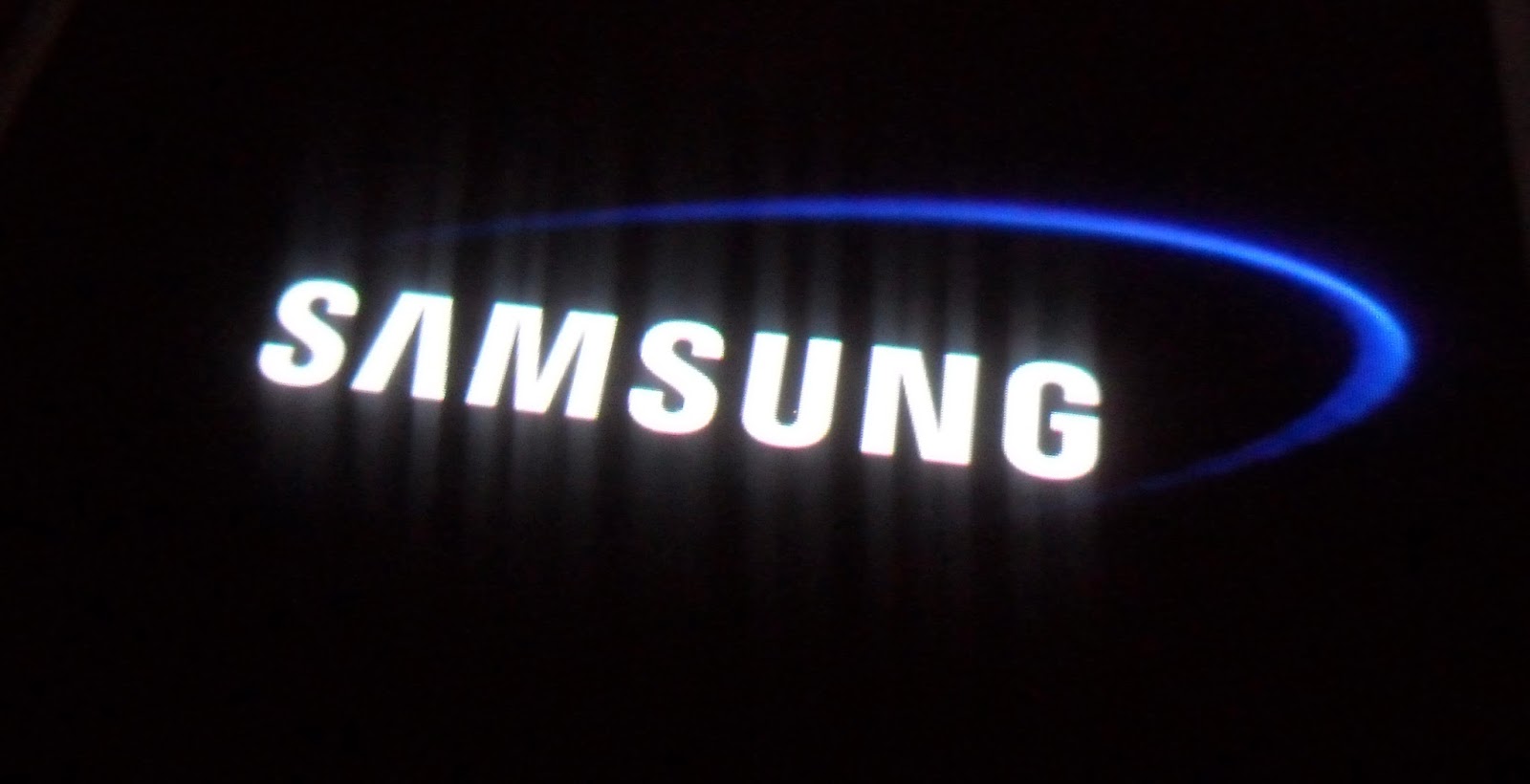 Now, Samsung has introduced a special upgrade program for to South Korean Note 7 customers that have traded in their Note 7 handsets for an S7 or S7 edge. Customers joining the Galaxy Upgrade program will have to sign a two-year contract and pay monthly instalments on their current device (the S7 or S7 edge) for 12 months, after which they'll be able to upgrade to the Galaxy S8 or Note 8 for free.
The program is open until November 30, and customers that have already exchanged their Note 7 are also eligible. By offering an easy way to upgrade to next year's flagships, Samsung is looking to make its way back to the good books of Samsung enthusiasts after a rough couple of weeks garnering immense criticism owing to the Note 7 disaster.
As of now, the upgrade problem is now live only in North Korea and subsequent details of whether the same will apply for other markets is what is left to be found out.