Without making much noise, Facebook has upgraded its Messenger application for the Windows 10 with the ability to make video calls as well as voice calls. The renowned publication house, VentureBeat has reported the news and with this feature added, you don't have to leave the app and go to the browser to call a friend. Now you can make a voice or video call from the app if the concerned person is active on Facebook at that time. All you have to do is just click on the phone icon which comes in the top right corner of your screen with in the Facebook chat.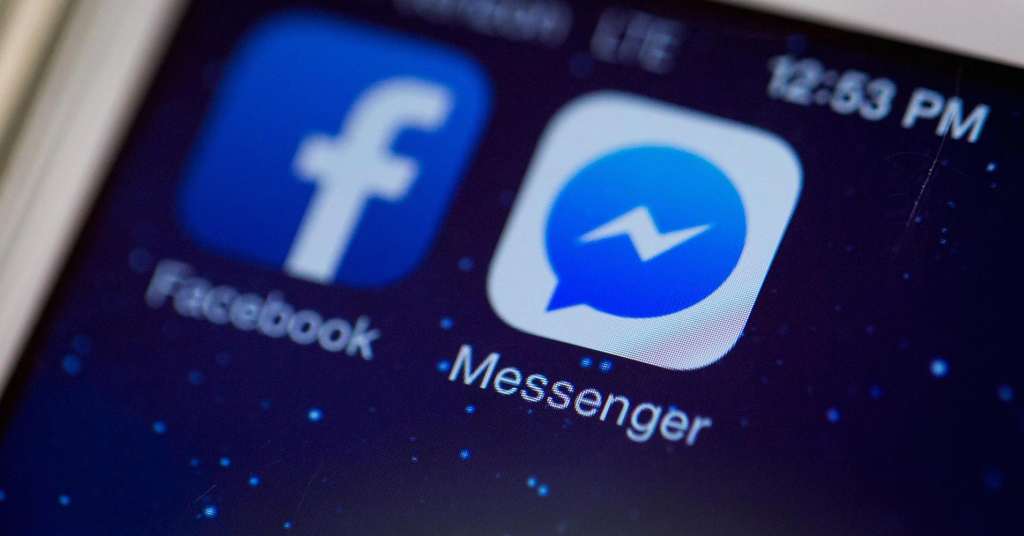 A Facebook spokesperson also assured the publication house that the users who are yet to get the feature will likely to get it soon and the company has started rolling out the upgrade only a week ago. With this feature, now you will get a call notification if somebody calls you up on Facebook and also you will be able to leave a voicemail in their inbox. Moreover, you can choose the camera to make your video calls and to do group voice calls. Although the group video calls feature has not been added yet.
Few months ago, Facebook introduced the feature to record and share Live broadcast for the Windows 10-based desktop and laptop. According to a Spanish website, the US-based company has also introduced the video calling capability in WhatsApp for Windows phone, although only for the select beta users for the time being.