After the huge success of the PIXEL and PIXEL XL devices, tech Giants Google have wasted no time in starting their works for their next flagship device, the Google Nexus 7. There have been an enormous amount of speculations previously, especially with ones where it was almost confirmed that Google would let go of the 'Nexus' branding of their devices and will keep the PIXEL as their new device name.  But all those rumours have been falsified now as the Google Nexus is their upcoming flagship device slated to come out very soon. And smartphone and consumer electronics manufacturer Huawei is pegged to be given the responsibility of manufacturing this premium tablet.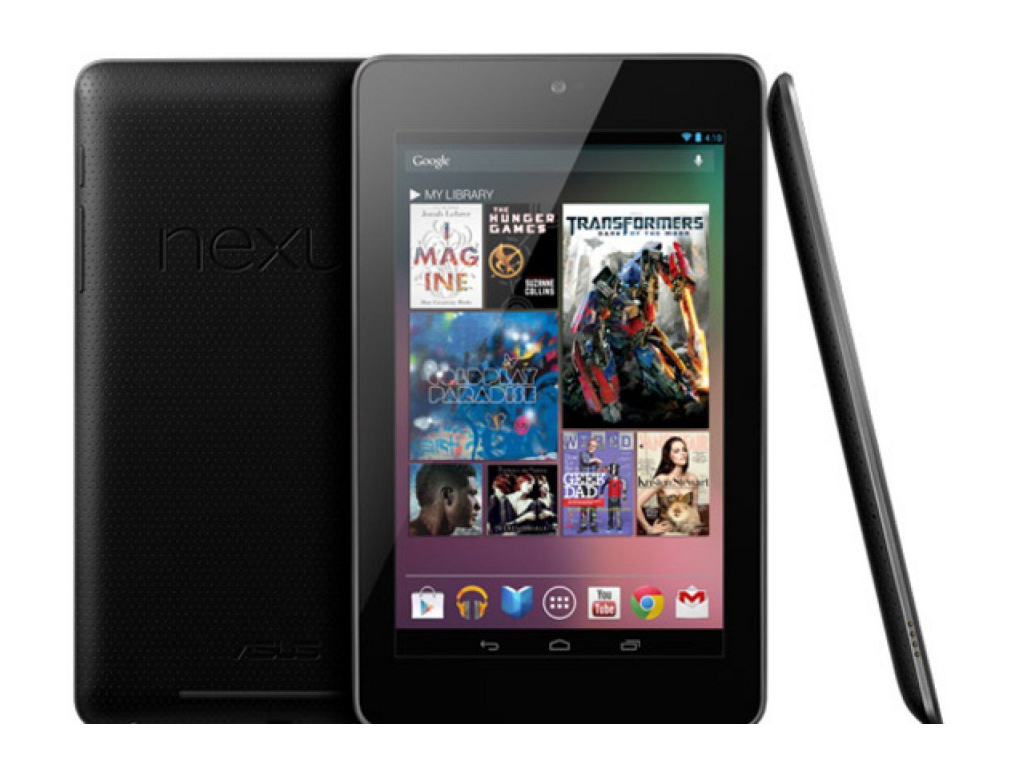 The last Nexus smartphone which was launched by Google way back in 2013 and the latest device will sport significant differences in RAM and Processor performance. According to Marques Brownlee, the body of the tablet or phone will have a metal cover, which makes the phone/tablet stronger and more durable against accidental fall.  According to PC Advisor, the tablet is expected to run the Andromeda OS, powered by Snapdragon 829 processor with Adreno 530 GPU, 64GB internal storage capacity and 4GB of RAM and 7-inch QHD AMOLED screen display.
Famous tech leakster, Evan Blass, is known for his accurate leaks in Twitter shed light on the fact that the Google Nexus 7 might be inching for a late December release later this year itself. Marques also mentioned about Evan Blass, a leaker, mentioning in Twitter about Verizon carrying the two "Nexus" handsets,reminding readers about the two quotations marks on the word "Nexus".
Fans of Google's Nexus line of devices are waiting  eagerly for the official announcement from Google and HTC regarding the release date of Google Nexus 7 (2016). As rumours suggest, the 7-inch tablet is expected to have a price tag around 199 pounds in U.K.