Google Nexus 7 Release Date: At this moment people across continents are always looking for new updated devices, be it smartphones or tablets. And rumours regarding the upcoming devices never cease to come out in the market. The latest one on the radar is the Google Nexus 7. Many tech enthusiasts are eagerly waiting for the launch of this much-anticipated device.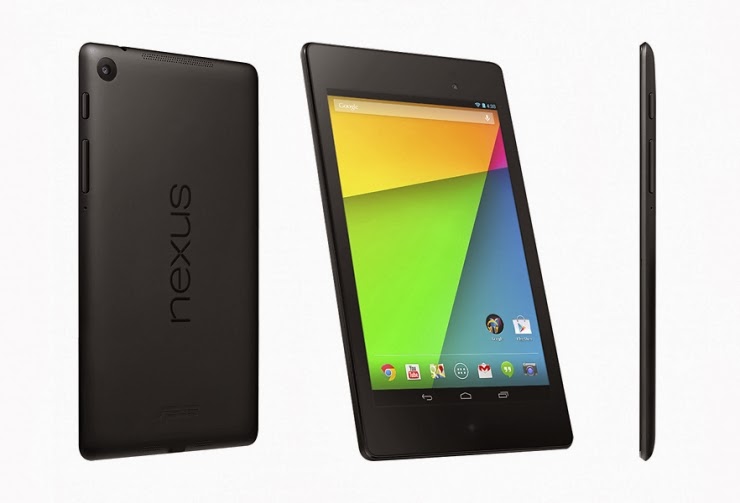 Google Nexus 7 Release Dates:
We are already past the middle of the month of November in 2016. And there are still no official updates regarding the actual release date of the Google Nexus 7 tablet. But as the rumours have gone by we can still expect a late release of the device. It can be as late as the last week of December, and it is touted to be a Christmas treat for the tech fans who are waiting for the device with great eagerness.
Google Nexus 7 Rumoured Specs:
With the possibilities of Google Nexus 7 still there in the market, rumours are plenty in umber regarding the configuration of this device. It is reported that the device might not come with the name Google Nexus 7, instead, it might come out with the name Pixel Pro or Google Pixel 7 as reported by Venture Beat.
Coming to the speculations regarding the configurations, the tablet is going to have a Qualcomm Snapdragon 820 processor. The device processor is expected to be supported by a RAM of 4 GB as reported earlier in the website of Techvicity. Also, the device will have an inbuilt storage capacity of 64 GB. The external storage might be expandable up to 2 TB as GamenGuide reports. The device will run on an Android 7.0 Nougat operating system. Or perhaps the device might run on Andromeda OS as Christiantoday has reported.
The Google Nexus 7 is going to have a 7-inch screen with AMOLED Quad display panel. It is also indicated that it might support a display resolution of 2560 x 1440 pixels. On the camera front, the tablet is going to sport a 13-megapixel front camera although details regarding the unique features remain to be discovered. The tablet is also is believed to be backed up by a 5,100 mAh battery with Quick Charge 3.0 support.
Google Nexus 7 Price:
Nothing much has been received from reliable sources regarding the Google Nexus 7. But it can be speculated that the upcoming Google Nexus 7 is going to have a price tag of around $250 when it is released in the market.
Keeping all these speculations in mind, it can be stated that Google Nexus 7 is going to be one of the biggest releases in the world of tablets. Brace yourself for this device as the wait for a late release is on the cards. Merry Christmas 2018 all of you from team of techvicity.
If ou are a naruto fan then you love to check the best collection of naruto gifts on this site .