Gionee is one of the smartphone making brands which has gathered real popularity over the last few years. And there are not many who can match the growth of the company's rise to prominence in such a short period of time. Now that expectations are very high from Gionee, we might estimate some good releases from this smartphone-making brand. Recently one such device from Gionee has cropped up in the market which has also received a TENAA certification and the model number has been discovered to be Gionee GN5005.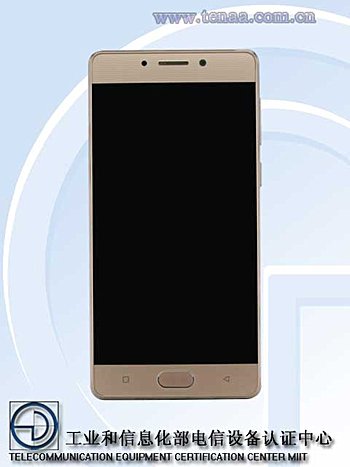 The upcoming smartphone which we are talking about is supposed to be coming with model number GN5005. Popular telecommunication equipment certifying institute has been found to have given certified this upcoming device from Gionee. So this can be regarded as good news for the people who have become a fan of this smartphone-making brand in this short while.
Now coming to the features of the device it can be said that nothing much has been revealed regarding the probable configurations of the device. Speculations are also not many in numbers. And whatever predictions have been made reveal that the Gionee GN5005 is going to come out on the market with a quad-core 1.25 GHz processor. GSMArena also reveals that the upcoming smartphone is going to have a 5-inch display supporting a display resolution of 1080 pixels.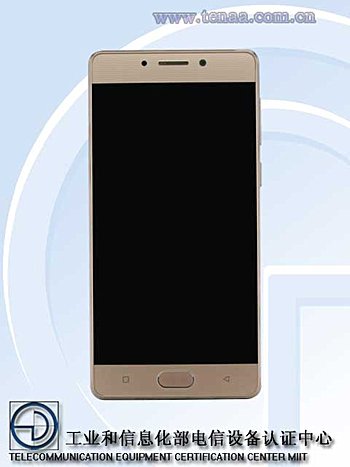 Coming to the features in the camera section, it has been revealed that the Gionee GN5005 is going to have an 8-megapixel camera on the back while the front camera is going to sport a 5-megapixel one. It is believed that the device is going to have a 3 GB Ram coupled with an internal memory of 16 GB.
The device is speculated to run on an Android Marshmallow 6.0 version. The device is going to be backed up by a powerful battery. It might be a 4000 mAh battery which the device is going to have. The battery backup is definitely going to be one of the highlighting features of the device.
However, nothing much has been revealed regarding the release date of the upcoming smartphone Gionee GN5005. But with the TENAA certification out in the open air, it can be speculated that the release of the device is not too far away. And we predict a mid-2017 release of this new device from Gionee.
Everything is in a stage of speculation. And we all are waiting for further news and updates on the Gionee GN5005 smartphone device. It seems that for any sort of confirmation we have to wait for a bit longer time. And it might just be worth waiting.