Microsoft has been in the news for quite a long while. And that is primarily because of the news and updates regarding all the upcoming electronic devices that are reported to be coming up in the year 2017. But this time Microsoft is in the news for all the news regarding the chatbot Zo which they have launched recently.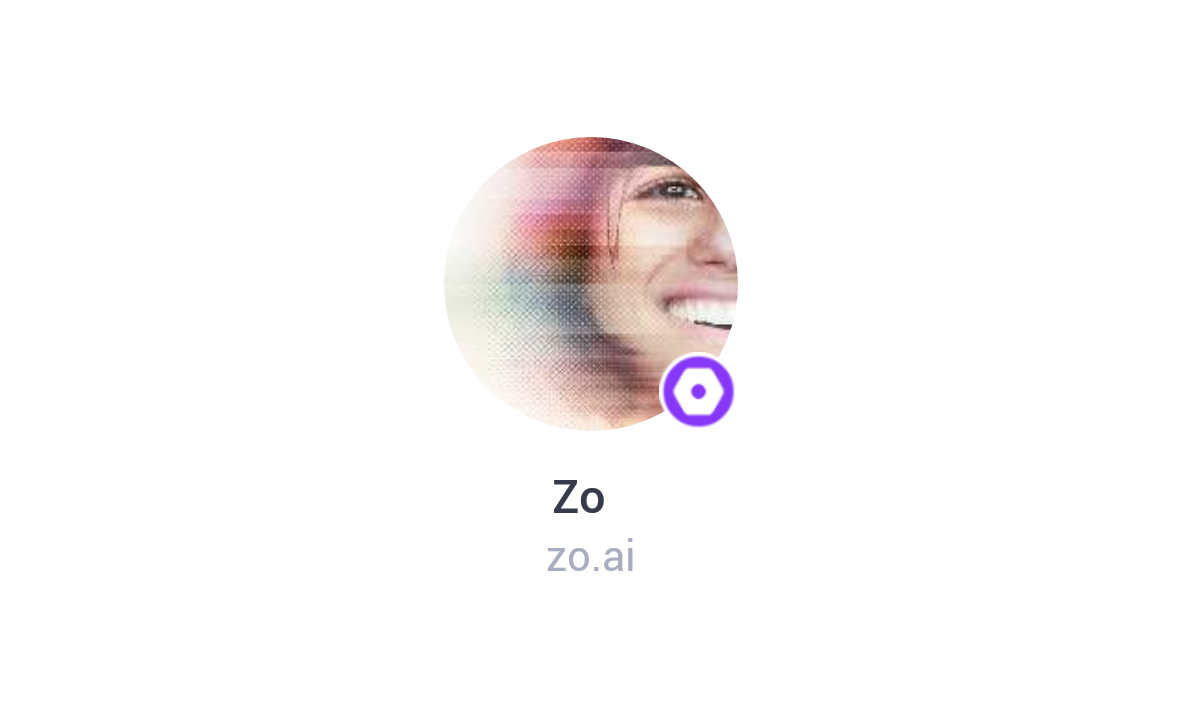 Microsoft has come up with a new chatbot with the name Zo. After their launch of the Tay bot on Twitter turned out to be a disaster, Microsoft is back again with the idea of a new chatbot. And this time it is termed as Zo.
A chatbot is a software technology where people can communicate and interact with others directly through text messages and audio messages. And it is believed that chatbots are definitely going to be one of the biggest areas where there will be a lot of development in the near future. In fact, the big brands like Facebook, Google are of the same idea that there will be a lot of scope for development in the upcoming years. And as it seems now, Microsoft is also going in that same direction.
The new chatbot Zo will be made available by Microsoft on the Kik app as reported by iTechpost. But it remains to be seen whether this venture turns out to be a success or not. This is because Kik is not one of the popular apps. One thing is that Microsoft will get the opportunity to fix the problems if it comes up. But also the fact that there are not many users of this app might hinder the revenue that Microsoft would like to collect from this new chatbot.
Microsoft CEO Satya Nadella seems to be very optimistic about the launch of the chatbot Zo as it has been described that it is going to be much more polite and helpful for the users of Zo. However, it remains to be seen whether this new chatbot Zo turns out to be a successful campaign or not for Microsoft. Microsoft would love to see it becoming a grand success especially after the disastrous performance of their previous chatbot Tay.