There have been rumours going around that Nokia will be back in the market of smartphones once again in the upcoming year. There are lots of evidence as well as a number of benchmark test results have been discovered from different sources as well. And the latest development has revealed that Nokia D1C is going to come out in two different versions bearing completely different features.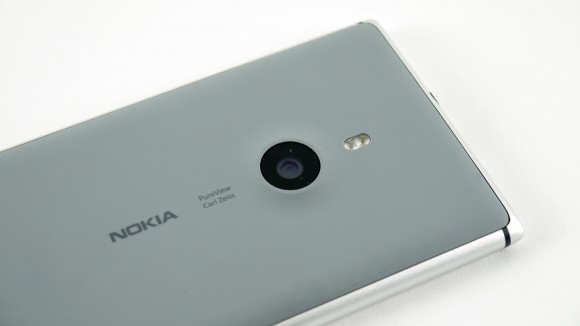 According to one of the earlier news posted on Techvicity it has been noticed that Nokia D1C will come out in the market with two separate variants having different screen sizes. One of the two is going to have a 5.2-inch screen and the other a 5.5-inch screen. However, according to a news report from GSMArena, it has been revealed that Nokia D1C is going to come in the market with two variants, but one of those is going to sport a 13.8-inch display which might not be a smartphone at all.
However, latest rumours have revealed that Nokia D1C is going to be a couple of smartphone devices only. Both the devices will be supporting a display resolution of 1080p Besides coming with an Android 7.0 Nougat operating system under the hood. Also, the device will be running on Qualcomm Snapdragon 430 chipset. The devices might have different RAM; one touted to be having a 2GB RAM and the other a 3 GB RAM. Both the devices are expected to be coming with 16 GB internal storage.
Other than this, it is reported that there might be a higher-end smartphone device from Nokia besides the Nokia D1C. Those two devices are going to have Snapdragon 820 SoC under the hood. These devices will also run on an Android 7.0 Nougat operating system. Also, these two devices which are rumoured to be coming out beside the Nokia D1C will sport a Carl Zeiss lens in the camera section. On previous occasions also Carl Zeiss lens have been made available, so this might just turn out to be true.
Nokia Android devices are expected to be unveiled in the market during the Mobile World Congress (MWC) which is going to be held in the month of February in 2017.
However, all these have been in a state of speculation. And these predictions can be confirmed only when there is any official word from the maker of the device. Whatever happens, this going to be great news for the Nokia fans who are eagerly waiting for the Nokia D1C to be released officially.