The gamers across the world are all set to get the new DLC for the game Dark Souls 3 as the developers of the game came up with the trailer of the DLC yesterday. Bandai Namco Entertainment is going to make the latest DLC pack available to the gamers in the month of March. And the trailer which they have released has promised yet another incredible addition to the already popular Dark Souls 3 video game.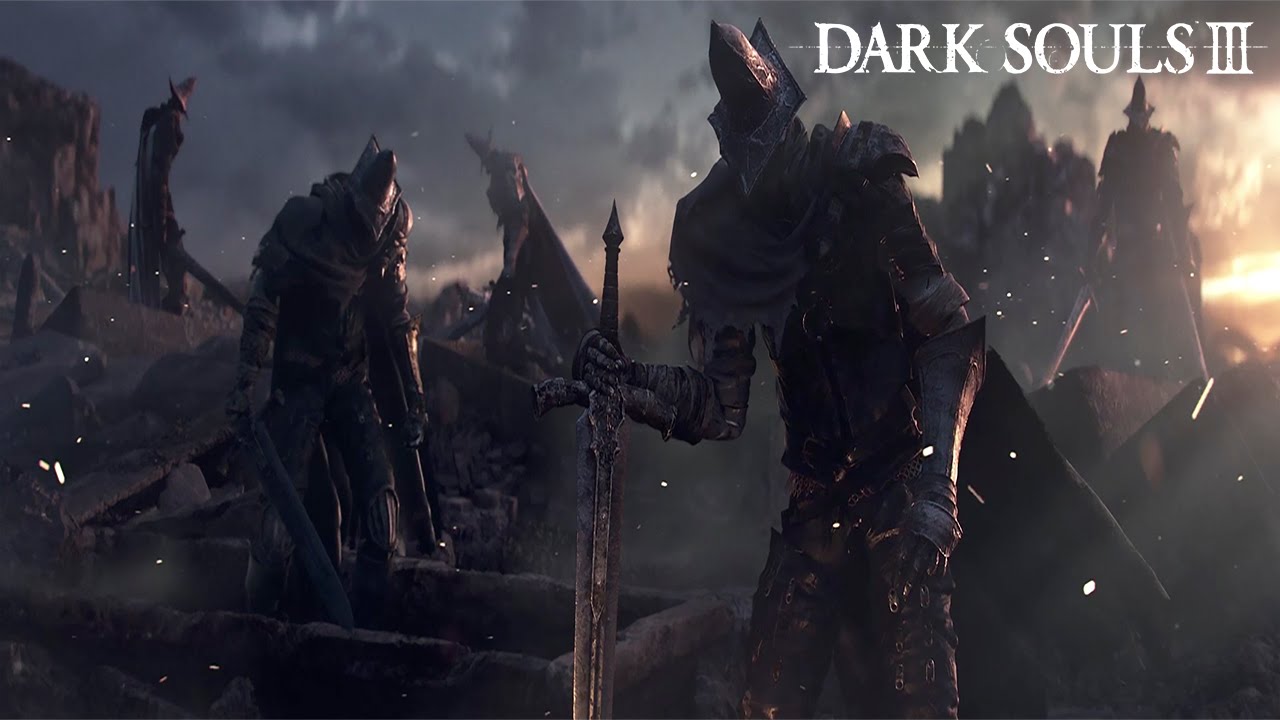 The trailer has revealed the second and the final DLC pack for the game Dark Souls 3 is going to be equally incredible as that of the original game and the first DLC pack that was released a few days back. This upcoming DLC pack has been entitled as the Dark Souls 3: The Ringed City. The official description as quoted reveals, "At the close of the Age of Fire, as the world ends and all lands converge upon themselves, a lone adventurer descends into the madness of the earth and uncovers the secrets of the past."
Regarding The Ringed City, Bandai Namco Entertainment has come up with the information that a number of 'ancient beasts' and other characters are going to for as the players would be able to come up against new horrors which they would need to overcome. Along with that, new weapons and armours are going to be made available to the gamers who are going to get hold of the upcoming DLC pack for the game Dark Souls 3.
The Dark Souls 3: The Ringed City will be available on March 28, and it will come with a price tag of $15. The season pass of the game Dark Souls 3 comes with a price tag of $25 which not only provides the gamers with The Ringed City but the first DLC pack Ashes of Adrian del as well. Regarding the game, the publisher Bandai Namco Entertainment has been quoted saying, "Dark Souls III: The Ringed City brings players toe-to-claw against massive beasts in a twisted descent into the bowels of the end of the world." The statement has also promised of destroyed beauty nail-biting encounters for the gamers as well.
So with only a few days left before the Dark Souls 3 DLC Pack of The Ringed City becomes available we have to keep on waiting to get further updates regarding the DLC pack. The game is available on the Xbox One, PlayStation 4 and PC. And to stay updated on all the news and updates regarding the game from Bandai Namco Entertainment, keep your eyes on this thread as we promise to bring forward all the news related to the game Dark Souls 3.