It is the age of premium smartphones where the big tech giants are striving to manufacturer the best handsets possible incorporating the very latest technology in their devices. LG is already taken the market by storm with their upcoming LG G6 flagship smartphone and it seems like the consumer electronics manufacturer has already started working on the next iteration of the line-up from now itself.
Targeted at least a 2018 release date at the earliest, the LG G7  has already been a hot topic among tech enthusiasts with a lot of people striving to know what LG is planning for the upcoming device. Many have speculated that the G7 will be upgraded version of the G6 but that just might not be the case as the company has reportedly set eyes on Motorola's latest marketing technology with the Moto Z.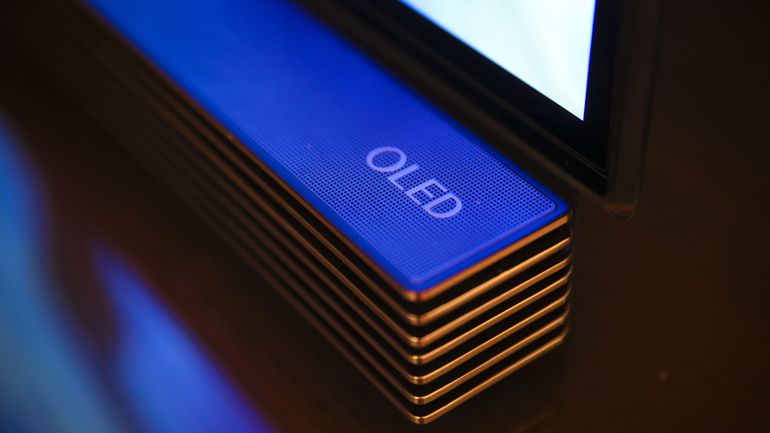 Although much details regarding the LG G7 are not available, it is quite unprecedented that the smartphone will come with LG's much-researched OLED technology, something which the company has been working over for quite some time now. The G7 is expected sport a 4K resolution display on top of the AMOLED screen and it is very much expected that the company will incorporate a secondary display in the smartphone like its V series line-up. It is also unprecedented that the LG G7 will sport a 100% screen-to-body ratio completely eliminating bezels on the front panel of the device.
Coming to the supposed USP of the G7, it has been hailed as a possibility that LG would make the G7 their first home-mod enabled device rolling it out in one single variant and with the convenience of bundle sales. Considering that there is still a lot of time for the G7 to be rolled out, LG is reportedly working on manufacturing mods specifically for the G7 in order to offer competition to Motorola's hugely successful Moto Z mod line-up. Although there are no details as to what the mods will actually be it can be speculated that speakers, charging bases and optical zoom extensions will definitely form a part of it.
Pegged for a possible mid-2018 release date, the LG G7 is still very far from featuring in any official LG event in the near future, However, we are quite optimistic that the company will mention something about the G& as time progresses.