Among the video games that are scheduled to be released on the market in the year 2017, Mass Effect 4 definitely ranks within the top five. Fans of the game, who have the experience of how the game works, have become very much eager to know much more about the game. And here we are with news that does not reveal too much of a good news for the ones who are planning to get hold of Nintendo Switch gaming console and the one that will be released from Microsoft with the completion of the Project Scorpio.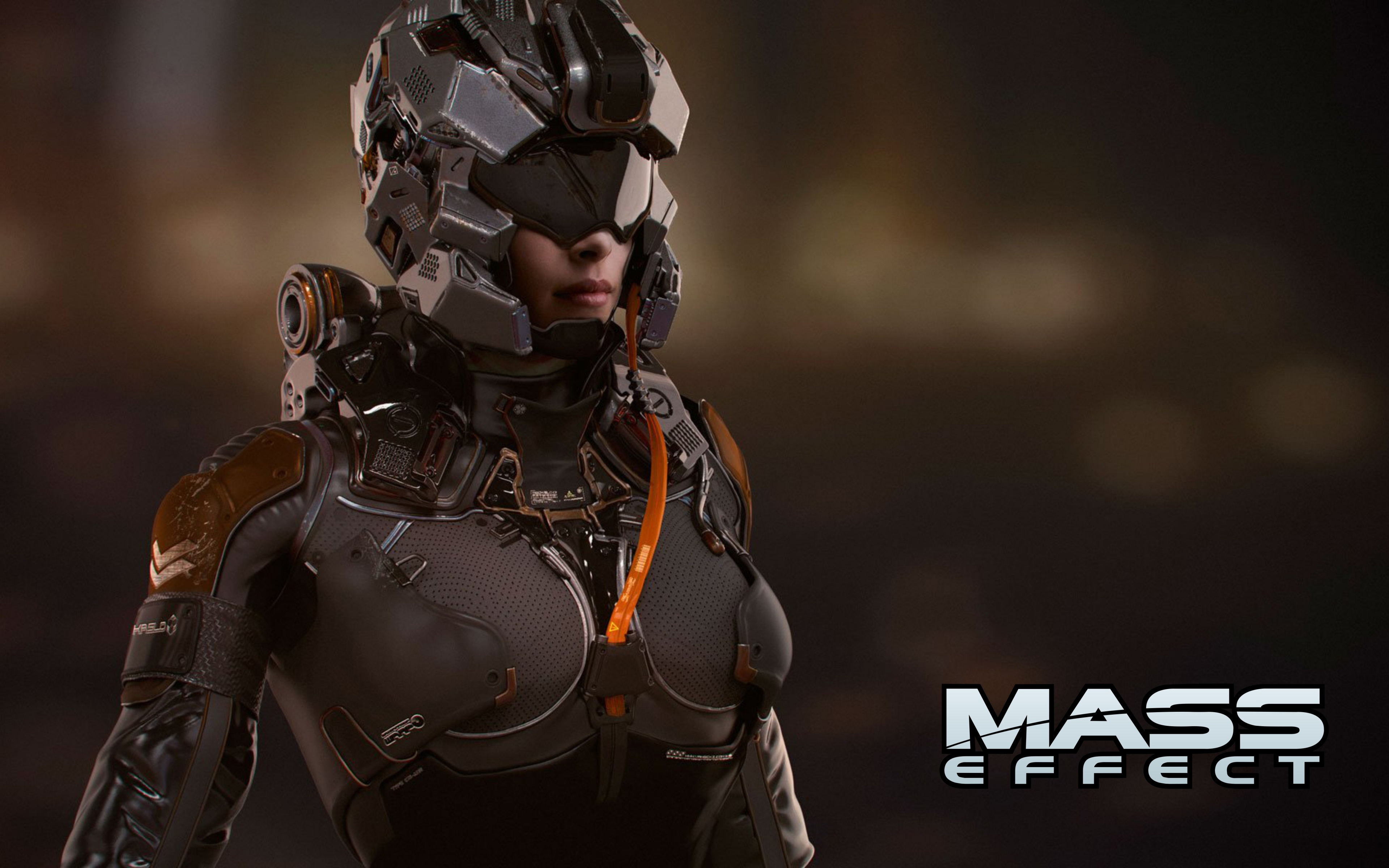 It has been revealed that the game Mass Effect 4 which is popularly known as the Mass Effect Andromeda will be rolled out by its developers Bioware and EA on March 21 this year. The game is expected to come out with versions compatible with the Xbox One and PlayStation 4 gaming console. Also, the gamers will be able to play the game on PCs as well. But the latest news has revealed that Bioware is not thinking about releasing the game for the Xbox Scorpio and Nintendo Switch for the time being.
Michael Gamble, the producer of Bioware, when asked about the possibilities of the game Mass Effect Andromeda getting released on the Xbox Scorpio, has revealed to Stevivor that they do not have any plan as such and they will think about that in future. A similar sort of a reply came from him when he was asked about compatibility of Mass Effect 4 with the Nintendo Switch. But he has not wiped away all the possibilities and has been quoted saying, "We're not planning on it. If the Switch launches and everyone's just yammering for Mass Effect, who knows. We never want to close doors like that."
So that keeps the hopes of the gamers alive that the game Mass Effect Andromeda by Bioware might come out with versions compatible with not only the Xbox Scorpio but the Nintendo Switch as well. The Nintendo Switch is expected to be released before the end of the first quarter of the year 2017 while the Microsoft's Project Scorpio is supposed to be unveiled before the end of the year 2017. For the time being all the fans should keep their fingers crossed and expect that the game Mass Effect 4 or Mass Effect Andromeda might be released for the Nintendo Switch and the Xbox Scorpio as well, however late that might be.