Google developed instant messaging mobile application Allo has been quite a widely appreciated application in terms of convenience and connectivity and has gone on to gather quite a significant number of takers in the market. First announced in May 2016, the messaging application was launched in September 2016 post which, the application garnered critical acclaim with tech enthusiasts calling it a step up from Cortana and Siri. Allo includes a virtual assistant and provides a "smart reply" function that allows users to reply to messages with automatic suggestions instead of typing. One of the most convenient applications for commercial concerns, it seems that Google is planning to work further into the application's convenience. Allo will reportedly make its way to a desktop version as well now.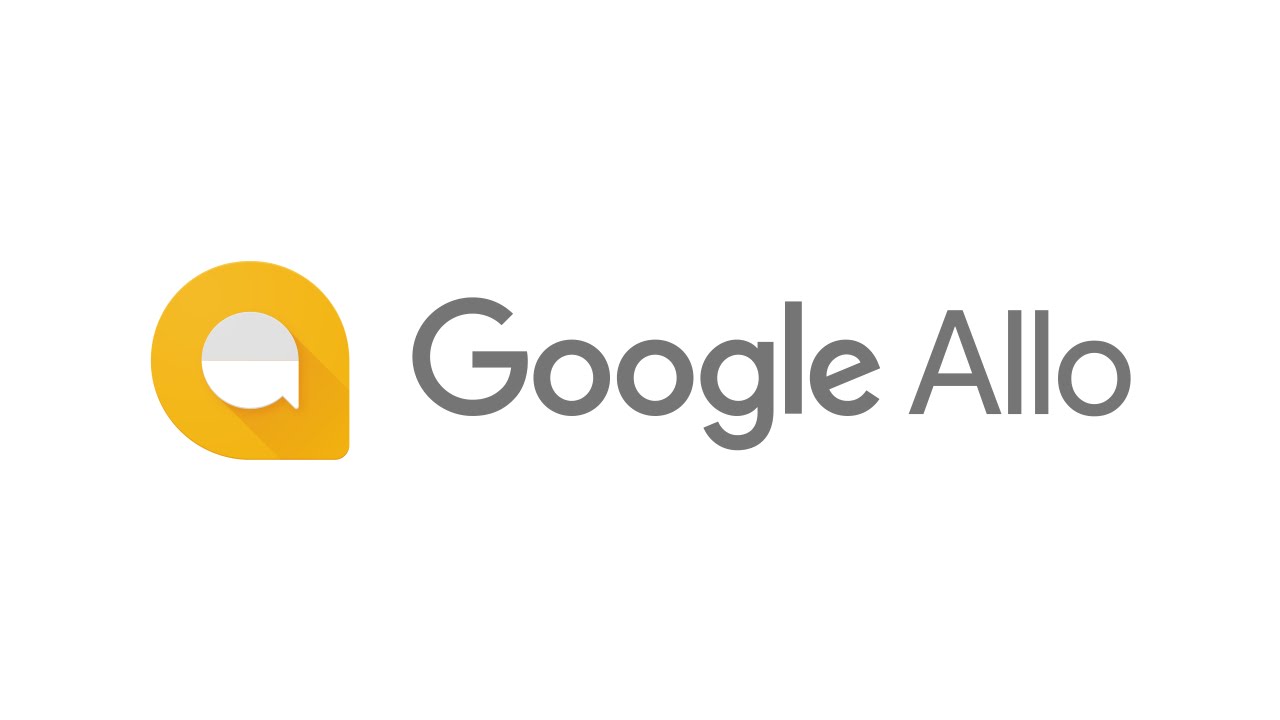 Google's VP of communications products Nick Fox took to Twitter to share a screenshot of an upcoming browser-based version of the company's AI-powered Allo, which has become one of the most prominent names when it comes to the best and most optimal messaging applications in professional concerns.
Still in early development, but coming to a desktop near you… #GoogleAllo #SneakPeek pic.twitter.com/f7QNFH7IHO

— Nick Fox (@thefox) February 24, 2017
Allo's "Smart reply" function uses Google's machine learning technology to suggest a reply to the last message, which can be selected from a few options. Also, another striking feature of Google Allo is "Whisper Shout", which allows the user to increase or decrease the size of a message to represent volume. One of the only applications which has direct access to the Google Assistant, Allo for desktop is definitely slating to be a huge step and it won't be a surprise if the number of downloads for the applications goes sky high and more and more professional concerns taking to Allo for in-office online discussions. Also, the incorporation of a desktop Chrome compatible version of Allow might also be the contributing factor to the Google Assistant's first appearance in the desktop field.
It's unclear if the web version of Allo will be an extension of the handheld version, like WhatsApp, or simply the same thing on a bigger screen. Nevertheless, we will definitely looking to know for sure once Google decides to roll out the application for desktop devices, perhaps sometime later this year.