South Korean tech giants Samsung have been looking forward to quite a busy 2017 ahead with a large number of devices ready to be launched in an attempt to make up for the business and goodwill lost owing to the Galaxy Note 7 debacle last year. Faulty battery issues in the premium phablet smartphones by Apple did contribute to quite a huge blow to Samsung's market position with the company taking a hit of at least $5 billion (roughly Rs. 35,433 crores) since the third quarter.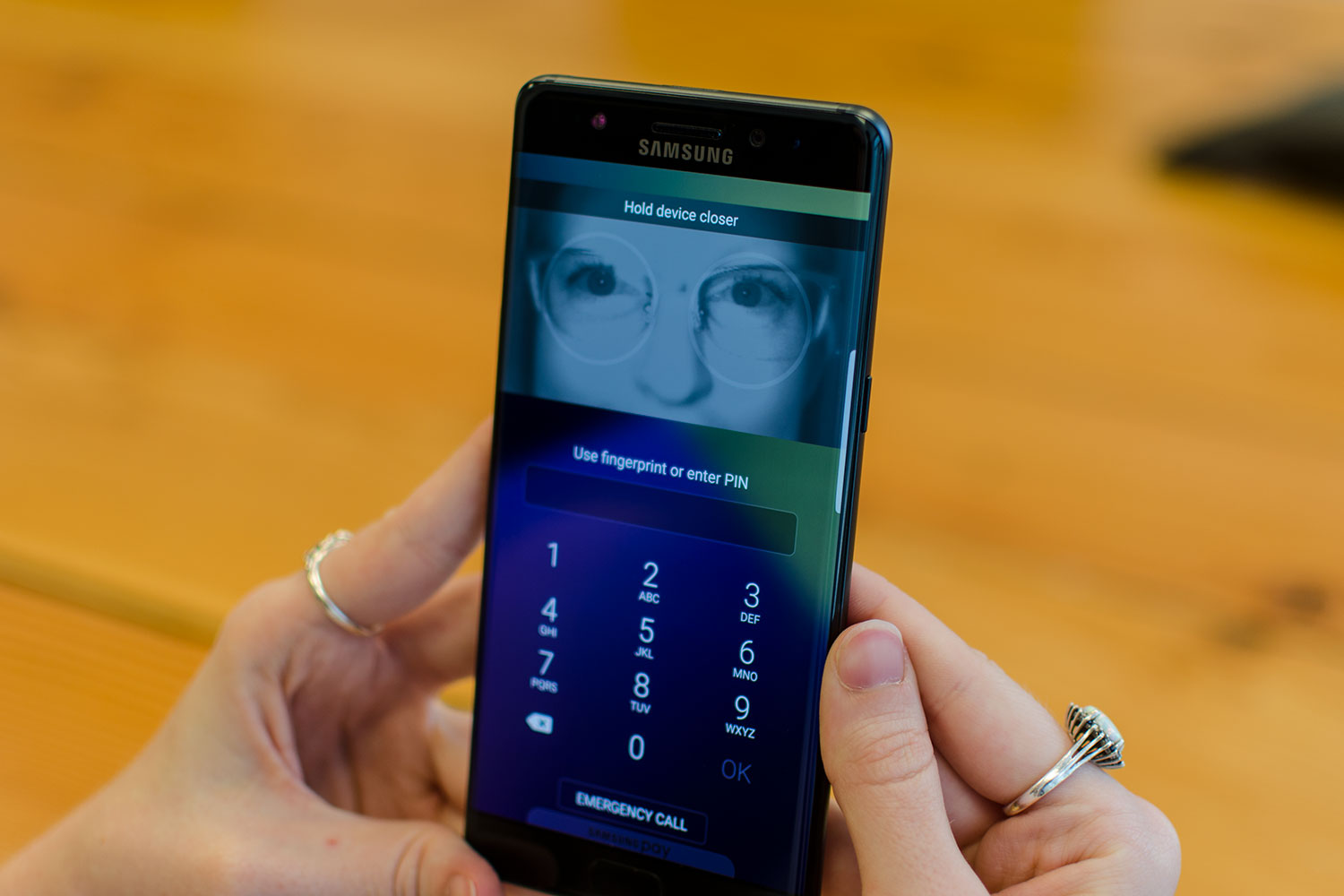 All these issues had opened up reports stating that the South Korean tech giants are planning to discontinue the Note line of devices putting an end to the moniker. However, 2017 has brought in fresh reports confirming that a Samsung Galaxy Note 8 is definitely in the works. First spotted on AndroidPure, the Note 8's existence was further confirmed when the website reported of the Galaxy Note 8's unofficial codename 'Baikal'. To delve deeper into the name, 'Baikal'  is the name of an ancient lake in the mountainous Russian region of Siberia, north of the Mongolian border and considered the deepest lake in the world. However, over the years we have various codenames of devices which have not been clear indications of specifications but just came into existence in order to keep consumers guessing, adding an extra bit of intrigue to the anticipation of the device.
Ther haven't been any concrete information pertaining to what the Samsung Galaxy Note 8 might end up sporting but that has not stopped tech enthusiasts from exploring options. The Note is expected to feature a 6.2-inch Super AMOLED screen being one of the first few devices to offer 4K resolution natively. The Note 8 is also expected to house a 10nm fabrication process and feature the latest update to the Android Nougat Operating System.
The South Korean company has been kept busy n the buildup to the release of their latest flagship, the Galaxy S8 in end-March and the company is definitely slated more light on the upcoming Note 8 once they deem fit.