Since quite a number of days speculations were making rounds regarding the Samsung Galaxy S8. And finally, we have got some news related to the release date of the much-awaited smartphone from the house of Samsung.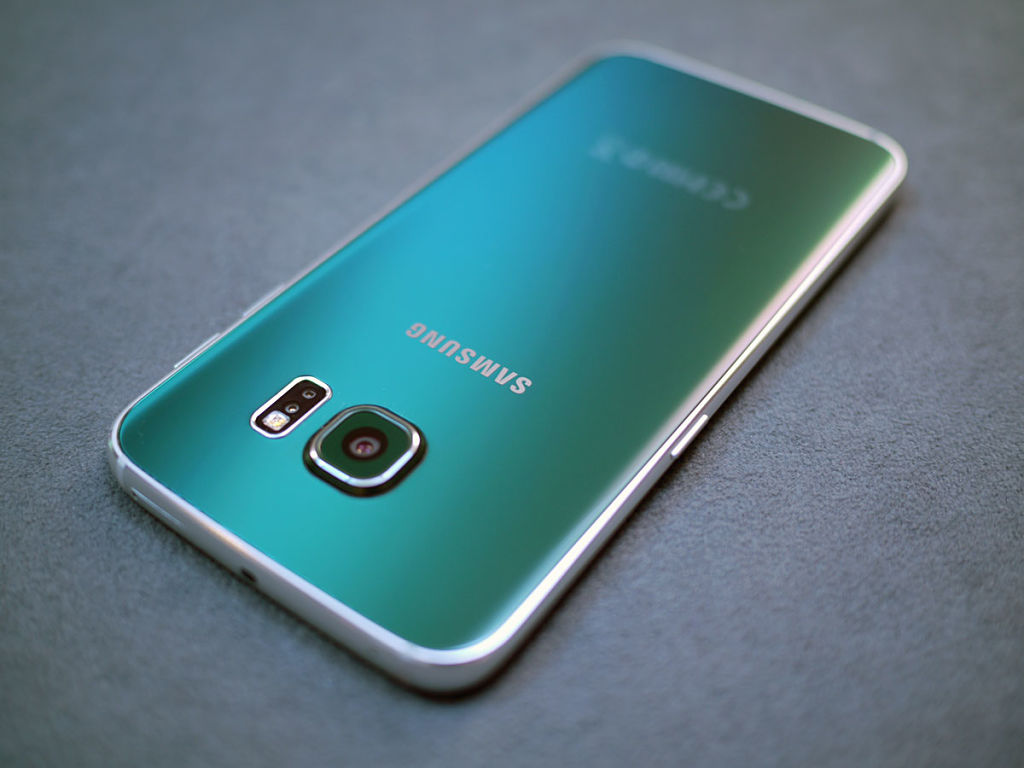 The news has come in from one of the reports that the Samsung Galaxy S8 is going to be put on sale from April 21 this year. In fact, earlier reports have suggested that the upcoming flagship device from the house of Samsung in the month of March. In fact, it is going to be March 29 when the latest updated smartphone is going to be unveiled by Samsung. Also, expectations are there that Samsung will reveal some of the features of their upcoming flagship device during the Mobile World Congress (MWC) 2017 which is scheduled to take place on February 27 and go on until March 2.
Reports have come in for a long time regarding the probable features of the Samsung Galaxy S8, and it is expectedly going to be one of the best when it hits the market. The Qualcomm Snapdragon 835 processor will be the highlighting feature of the Samsung Galaxy S8 which will enhance the performance of the smartphone by a huge margin. Alongside the SD 835 processor, the upcoming device will sport a 6 GB RAM under the hood.
Along with that, the camera features of the smartphone are definitely going to grab the eyeballs of the tech enthusiasts across the world. The smartphone is expected to feature a dual camera on the back while the front camera is also expected to be of the highest quality. Also, there will be a number of add-ons which will enhance the photography experience of the users.
Hence it is going to be really interesting to see the Samsung Galaxy S8 getting unveiled in March. And fans should start counting the number of days as April 21 is not too far away.