HTC users might just consider themselves lucky as the latest news that has come out states something which is very unusual. It has been revealed in the news that HTC One (M8) which came out three years ago is all set to get the Android 7.0 Nougat update. That's really great news for the users who are using this smartphone powered by T-Mobile.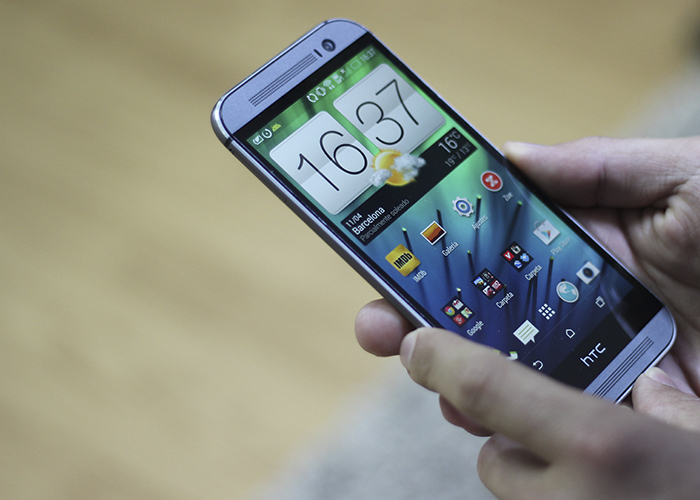 The HTC One (M8) hit the market way back in the month of March way back in 2014. It came out with the Android 4.4.2 KitKat operating system. And finally, it will have the Android 7.0 Nougat operating system. It will be really incredible for the fans who are waiting for the update eagerly. However, if all those who are wondering whether this is for the first time that T-Mobile is rolling out such an update for the users of this smartphone, it should be mentioned that this is definitely not for the first time that the smartphone is getting such an update.
When Android 6.0 Marshmallow operating system came out on the market, HTC One (M8) also received a similar kind of an update. The users got an update where they could upgrade their smartphone from the core version of the Android that came out-of-the-box. And almost in the similar line, HTC One (M8)will get yet another update.
However, the developers have not provided any idea regarding when the smartphone will get the update. So for an update regarding that, we need to keep on waiting. How long is that wait going to be cannot be predicted at this point in time. However, the users who should be ecstatic at this moment after such an announcement should be patient for it is very rare on behalf of the smartphone developers to roll out such an update of the operating system, and that too after so many years.