Xiaomi has become one of the most popular smartphone developers across the world in the last few years with the number of new smartphones and other electronic gadgets that have come out. And with yet another new release waiting in the pipeline, it is expected that Xiaomi is going to give the bigger boys in the field of smartphones a run for their money.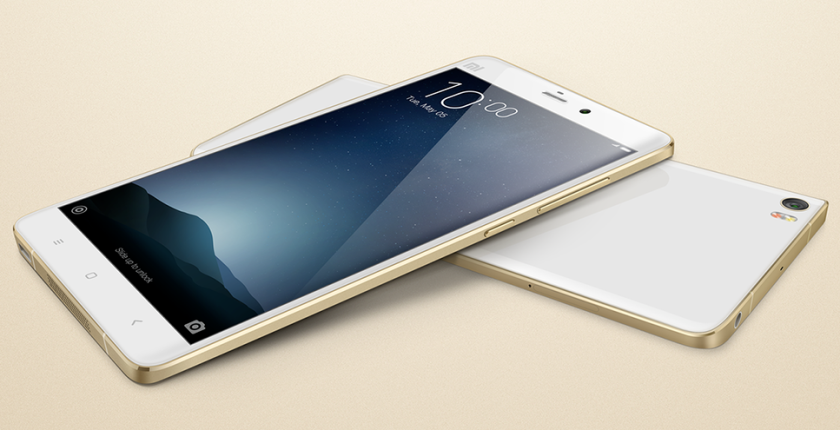 There are a number of new updates regarding the Xiaomi Mi 6 that have flown in various sources but the one that has managed to grab the headlines deals with the camera features of the upcoming flagship device. It has been reported that Xiaomi Mi 6 will come with the Sony IMX400 sensor in the lens of the rear camera. This will definitely be a huge thing for the smartphone which aspires to be one of the best smartphones of the year 2017.
The Sony IMX400 lens has been rolled out very recently by Sony and has been developed on the latest technology on which very few other lenses are developed. So it will provide the Xiaomi Mi 6 a unique dimension as far as the features of the smartphone are concerned. Only Sony Xperia XZ has been reported to be one of the smartphones which will come with the Sony IMX400 lens in the camera. So it will be really exciting for all the fans who are planning to get hold of a new smartphone and are looking forward to the flagship device Xiaomi Mi 6 to be launched.
However, there are reports that Xiaomi Mi 6 might come out on the market in two different variants. So chances are there that the bigger version of the Xiaomi MI 6 might come with the Sony IMX400 sensor and the lower-end version might give it a miss. Hence, for the time being, we need to keep on waiting for a few more days to see what the actual features of the Xiaomi Mi 6 turn out to be.