Xiaomi over the last few years has become one of the most popular smartphone developing brands within the huge list of such developers laid across the world. And it seems that Xiaomi is on a role as the news has stated that they are all set to launch yet another smartphone before the end of the month of March. The news feed is full of news from the house of Xiaomi regarding the upcoming flagship smartphone Xiaomi Mi 6. But the one which has managed to grab the attention of all is the one regarding the Xiaomi Redmi Pro 2.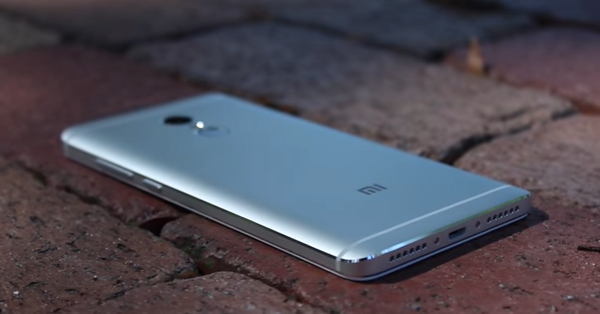 It has been stated that this new device is going to be launched before the end of the first quarter of the year 2017. And if we take the latest news and updates into consideration, we can come to the conclusion that the previous rumors have provided us in the right regarding the release date of the Xiaomi Redmi Pro 2. It is going to be at the end of the month of March that we are going to get the first look of the device Xiaomi Redmi Pro 2.
Coming to the features of the device, we can state that it is not going to be of the highest order. But that is definitely not going to diminish the quality of the upcoming teased device from Xiaomi. According to the previous reports, Xiaomi Redmi Pro 2 is going to come with a Qualcomm Snapdragon 660 processor, but the newest ones are of the opinion that the device will come with the MediaTek Helio P25 processor under the hood coupled with 4 GB RAM and 128 GB internal storage. Another variant of the device might be available on the market which will have 6 GB RAM and 256 GB internal storage.
Former reports have suggested that Xiaomi Redmi Pro 2 will sport a single lens camera. But if we go by the latest reports we can arrive at the conclusion that the smartphone will surely come with a dual-lens setup because the MediaTek chipset which is estimated to come in the smartphone is supportive of the dual-lens setup. Even if that doesn't turn out to be true, the consumers who are planning to get hold of the device once it comes out on the market in March should be assured of the fact that it will come with great camera features.
However, having said all these things, we should confess that nothing has been finalized by the developers Xiaomi. And we have to hold on for a bit, as the end of the month is not too far away and we will be able to get all the information once the Xiaomi Redmi Pro 2 gets unveiled officially.