As we wait for a new Call of Duty entry this year, there comes good news for fans of Treyarch's Black Ops arc. The second installment in the trilogy in question, Call of Duty: Black Ops 2, is currently being offered as a backward compatible title on the Xbox One.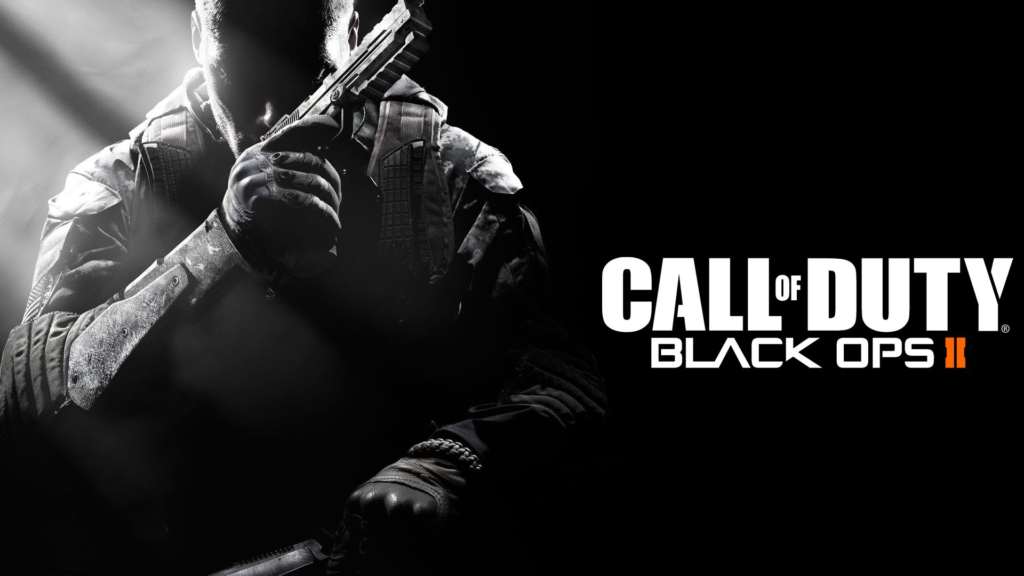 This is not the first COD game to be made compatible with the current gen console with the help of the program. The 2010 entry in the Black Ops story arc was added to the ever expanding roster of titles last year in May. Also, both Call of Duty 2 and Call of Duty 3 were introduced to the program in 2016 as well.
The news about Black Ops 2 should be one to delight fans of the series. The game has been the forerunner among on-demand titles to be brought into the program, the user response page for which is currently overrun with requests. There are other COD titles that fans wish to see being brought to the Xbox One, and all the three Modern Warfare titles are ranked near the top. Considering that Black Ops 2 was the highest ranked request and Microsoft has made it a part of the program, we might see the Modern Warfare arc land on the Xbox One soon. The Elder Scrolls V: Skyrim might beat them at the race for coming sooner, though, for holding the most number of votes currently. We know that things aren't nearly as easy for Microsoft to make things happen so smoothly, but cut us some slack for wishful thinking.
There are other COD things to look forward to this year, thanks to Sledgehammer's upcoming entry. The developers have been teasing Call of Duty 2017 since the end of 2016, but now that the year has taken a turn, things have been getting more heated. Recent leaks claim that, as nearly everyone had suspected, Call of Duty 2017 is going back to the series' roots with its setting as its rumored title itself indicates. Yes, Call of Duty 2017 may actually be called Call of Duty: WW2.
Stick around for more news and updates.