Gionee has been in the headlines for quite some time now for all the new smartphones that are expected to come out of the developers in the course of the year 2018. A few days back a new handset came out regarding a new smartphone that reportedly got a huge battery backup. And the latest news that has hit the headlines reveals the fact that the Gionee has sent out invitations for the April 24 and it is expected that a new smartphone Gionee M6S Plus is going to be launched in that event.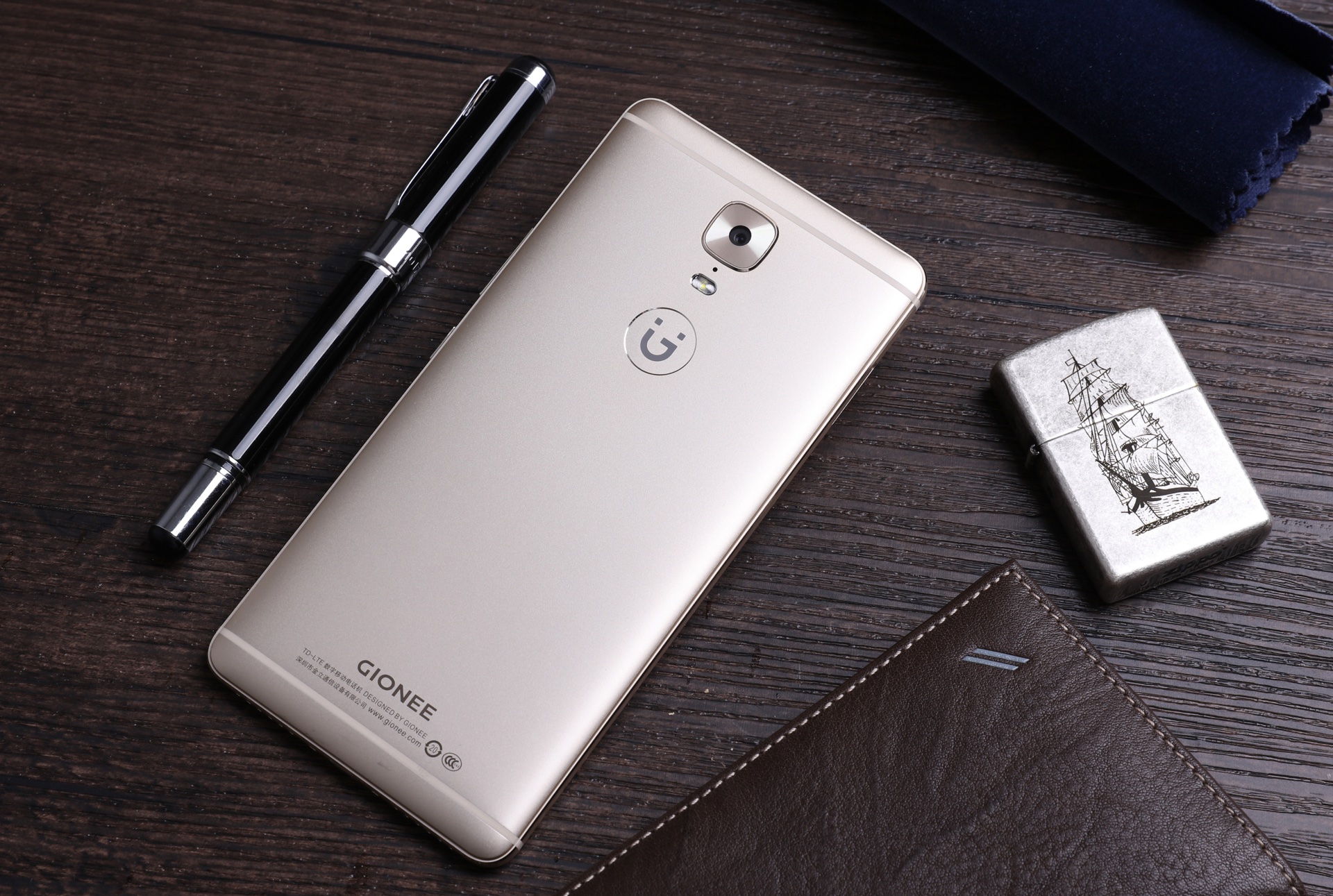 The Gionee M6 and the Gionee M6 Plus have been real hits for the Chinese smartphone developers. And if we go by the latest reports they are all set to extend the series with a new launch. It is believed that there is definitely going to be some changes made in the specs and the features of the upcoming Gionee M6S Plus. There is perhaps going to be a change in the processor for the Gionee M6 and M6 Plus come with Helio P10 chipset under the hood coupled with 4 GB RAM.
It is expected that the RAM is going to be hiked to 6 GB. And with a better chipset, things are bound to get much better once the Gionee M6S Plus launches in the market. but definitely there isn't going to be too much of a change as far as the battery of the device is concerned. In fact, there is perhaps going to be no change at all in the battery of the device as the available version of the smartphone in the M6 line-up has got a 6,020 mAh battery. The camera features are also perhaps going to be upgraded to some extent.
However, nothing has been announced by Gionee and it is expected that things get much clearer when the Chinese smartphone developer launches the smartphone in the April 24 event for which invitations to the popular media houses has already been sent. The event will take place in Beijing.