Injustice 2: Ever since its announcement last year, Injustice 2 creators NetherRealm Studios has been dropping one character introduction video at a time. With most of the reveals already out of the way already, we are wondering which notorious new villains or underrated heroes the studio will introduce next. Speculations, however, suggest that the reveal coming up on April 28 will introduce someone very special to the DC universe- Batman's biggest nemesis.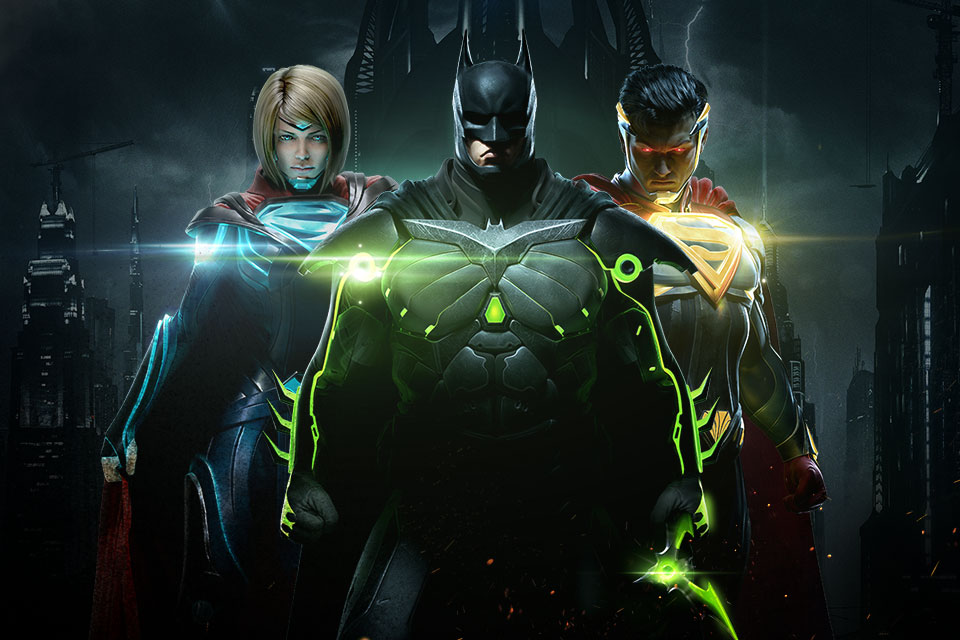 That's right, we are talking about none other than the Joker himself- the psychopath who was responsible for some of Batman's most crucial moments throughout his career as the Defender of Gotham City. The information comes after the achievement list for Injustice 2 was put up on XboxAchievements. There is a total of 62 achievements on the list worth a 1000 points in all. But arguably the most interesting point to note is the character listed under two achievements out of the sixty two, namely "I Love You, I Hate You," and "Why Aren't You Laughing?" The first concerns a battle between Harley Quinn and Joker, while the second one brings DC's two most legendary adversaries together.
Injustice 2 boasts of the one of the biggest and baddest DC character rosters we have seen to this date, and NetherRealm has taken care to include some remarkable heroes who are generally overlooked, thanks to the more famous ones. But a DC congregation with Batman at its heart is well near impossible to feel complete without Joker. However, he was the driving factor behind the incidents of Injustice: Gods Among Us and was eventually killed in that story. Which makes us wonder how he will be brought back in.
That's not all- some are speculating that the big Joker reveal for Injustice 2 could be lined up for this week itself. As VG24/7 notes, April 28, the date slated for the next character reveal, has a bit of a history in itself. It might be a bit of a stretch, but the theory is interesting. For now, we are excitedly waiting to see Joker's introduction trailer for Injustice 2.