In what could be a path-breaking move for Apple, financial analyst Bankhaus Lampe has hinted at the possibility of Apple ditching Dialog Semiconductor for making power management chips for iPhones in the upcoming future, which means that Dialog Semiconductor might lose a huge supply with Apple.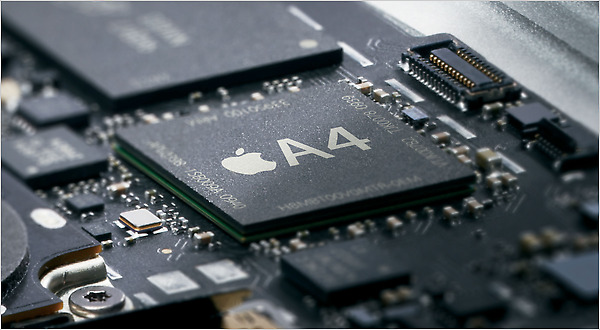 Apple has been working on its very own battery-saving chip for iPhone in order to replace Dialog's PMIC by 2019, as per analysts. On Tuesday, Dialog's shares fell as much as 36% which is its lowest in seven months. Although Dialog has clearly stated that it remained comfortable with its financial outlook for "good revenue growth" this year, which would make a recovery from last year's 12% decline.
Last week, Imagination Technologies revealed Apple's plans to replace its graphic chips with parts Apple is developing in its in-house, which might shake up Apple's global supply chain. Apple has been setting up power management design centers in Munich and California. A team of around 80 engineers is working in the development of the power management chip.
A number of attempts have been made by Dialog in the last couple of years to diversify beyond Apple and other smartphone customers. A merger talk between AMS AG (AMS.S), an Austrian sensor chip and Dialog went sour in 2014. The next year, Dialog's plan to buy Atmel, an American-based designer and semiconductors were also unsuccessful, as per Asian Age.
A number of Apple suppliers including CSR, Sigmatel, PortalPlayer and Wolfson have been replaced in the past couple of years, which has resulted in them to get merged with more diversified players. Although, these have not stopped Apple to rely on key suppliers to develop innovations ranging from motion and image sensor to power management.
Apple is the world's largest Information Technology company in the world and employs around 115,000 employees has around 478 retail stores in 17 countries. More than one billion Apple products are sued by consumers across the globe as of March 2016.