Mass Effect Andromeda has managed to grab the headlines of the news from the world of video games for a long time. In fact, much before the game officially got released it has gained great popularity among the fans. And after the launch of the game Mass Effect Andromeda, it is back in the headlines, but this time it is for different reasons. The visuals of the game which have come out have revealed that the fact that it has been absolutely not up to the mark.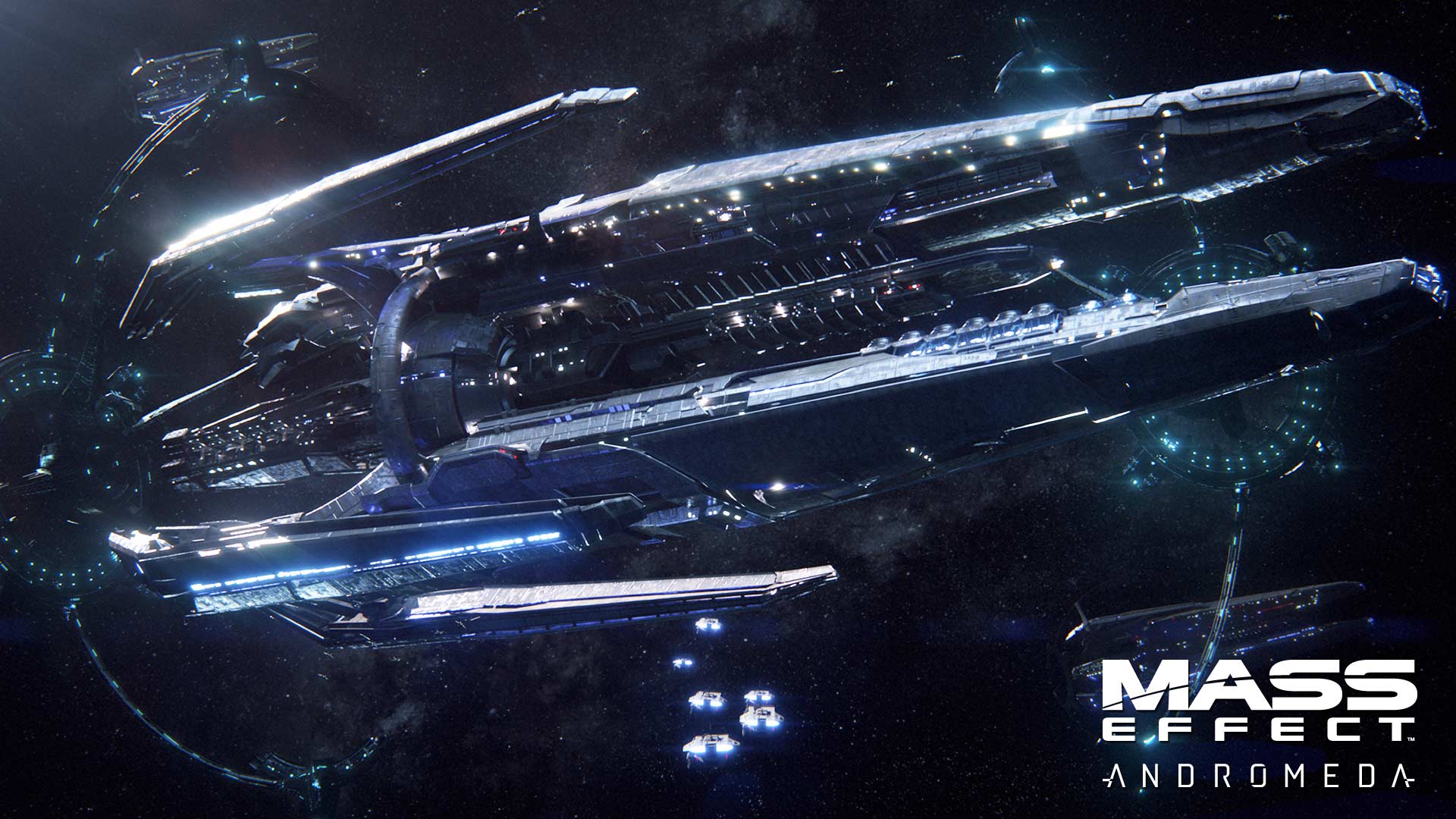 However, there is some good news for all those who have been disappointed with the graphics of the game Mass Effect Andromeda. It has been reported that the developers of the game Bioware has decided to roll out a patch file to fix few of the issues that have thwarted the gameplay of Mass Effect Andromeda. It has been reported that Patch 1.0.5 will increase the inventory limits as well as improve the matchmaking and latency. Also with this new patch file, the gamer will be able to skip the interminable cutscenes which are found while switching between planets.
For the time being these are the few things that the new patch will look forward to fixing in Mass Effect Andromeda. It is expected that this patch will take care of the lip-sync animations and other things related to the animation like the appearances of the eyes of the characters and many other things. The Patch 1.0.5 is going to be rolled out on Thursday.
Reports are also there Bioware will be releasing further patches for the game Mass Effect Andromeda. And those patch files will take care of a number of things like the appearance of the characters including Scott Ryder as well as the animation of the game. But it remains to be seen how things pan shortly. A number of questions remain to be answered, and we expect that Bioware will bring in few changes that will make the game much more worthy of the hype that it created before its launch.