Imagine if you were watching Netflix, YouTube TV, or Hulu and with a swipe of your finger on the screen you could watch a super-slow replay of the scene you just viewed. neo 360, the New York City based technology company has created the technology to make this a reality. They have patent pending technology for any high-speed video to be controlled on a mobile device or virtual reality headset.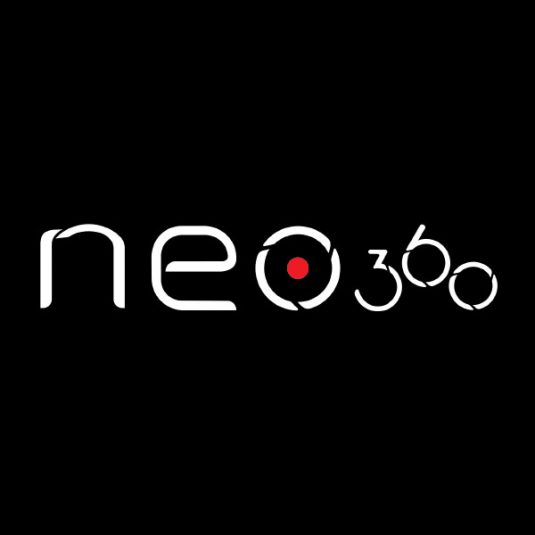 neo 360 has started testing its slow-mo video on-demand mobile technology with FOX Sports at live sporting events around the country.
David Borish, co-founder of neo 360 commented, "Fox Sports is one of the most innovative sports networks in the world, we knew that if they saw the potential of our technology in sports then we would continue to expand in the professional sports industry. neo 360 started with the idea that we should have the ability to control slow motion content on our mobile device even if it was not originally recorded with that device. The challenge took our team of 5 developers over six months to figure out and after we did, we realized the huge potential of the simple idea."
neo 360 says its technology works best with high-speed clips from 120fps to over 1,000fps, but as internet speeds increase.  Users will one day be given the ability to fully control the speed and direction of longer form high-speed content and even full-feature movies or sports programs right on their smartphone or tablet.
Mike Davies, Senior Vice President, and Technical and Field Operations at FOX Sports says, "Super slow motion is one of the reasons that viewing sports on television is more than engaging. Being able to control these high frame rate clips at your own pace and direction is certainly a relevant and compelling companion."
We are excited to share with our readers that iPhone and Android users can test out the neo 360 technology on their device by going here for iPhone and here for Android.

Check out the neo 360 Sports Demo below: