HTC has been one of the most popular smartphones for a long time now. And this year has already seen a number of new smartphones from the house of HTC. Already we have seen HTC U Ultra and HTC U Play coming out on the market and the latest news which has surfaced reveals the fact that HTC might just be ready to launch yet another smartphone – the HTC Exon which is going to have a new design.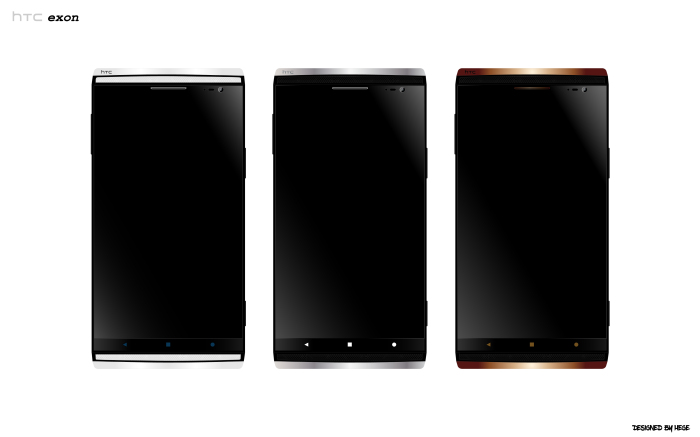 The new concept smartphone HTC Exon has been reportedly designed by Mladen Milic and the first looks of the concept smartphone has revealed that the device is going to have slim bezels. On the top left corner on the front of the device, the logo of HTC is clearly visible and the device is reportedly built on the metal body.
HTC Exon visibly comes with a 5.5-inch display and the metallic chassis of the smartphone is something that gives the smartphone an incredible look. Other than these things, the capacitive touchscreen buttons can also be seen at the bottom of the device. A couple of buttons on the right edge of the smartphone can be noticed as well. While the one in the upper side is dedicated for controlling the sound while the one at the lower part is for the camera.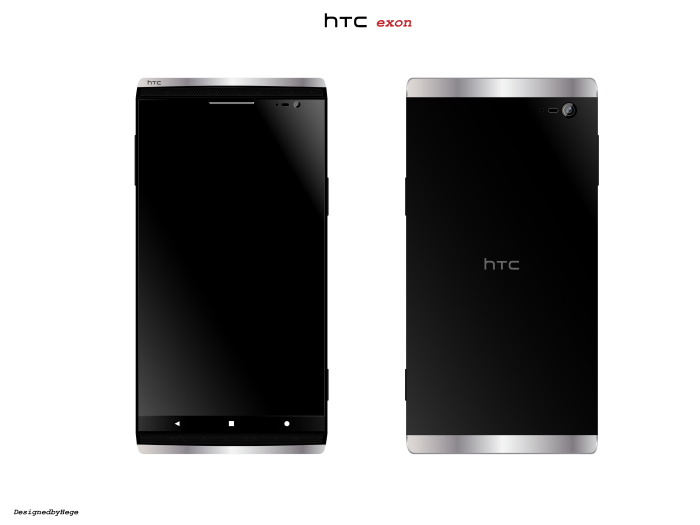 Also, the selfie camera can be seen at the right side of the smartphone. There is an LED flash as well which is definitely going to enhance the camera features of the smartphone. The rear camera is also visible on the back of the device. But there isn't any information regarding the actual features of the smartphone is going to be.
It is expected that the smartphone is going to come out soon although the actual release date of HTC Exon is subject to further revelation. The design which has been proposed for the smartphone looks great and a hands-on experience of the smartphone will definitely make things even clearly. Hence, for further updates on the HTC Exon, you need to come back as we promise to bring you the latest updates from the world of smartphone as well as other fields in the world of technology.