OnePlus has been one of the Chinese smartphone developers which have managed to grab the limelight with some innovative smartphones. And things are definitely going to get even better as news has suggested that they are all set to launch their latest flagship device within a few months. The much talked-about OnePlus 5 has been spotted online and the experts are of the opinion that the smartphone is perhaps going to hit the market very soon.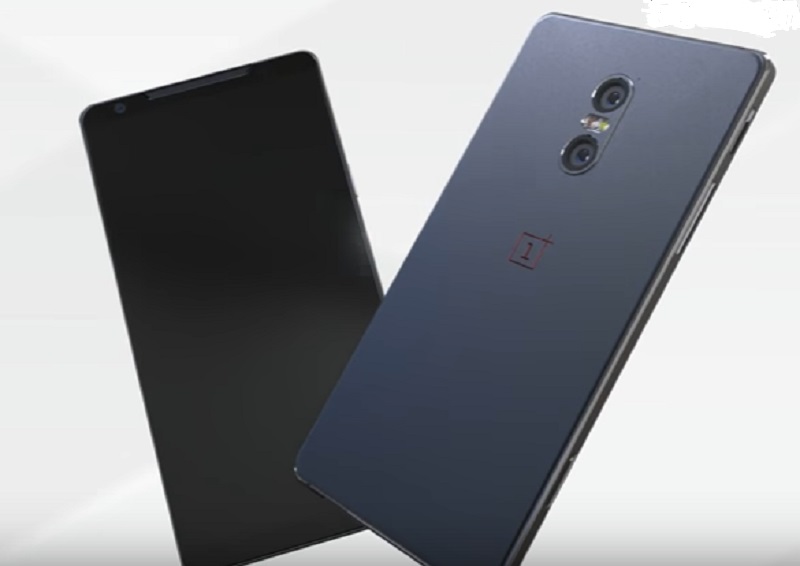 The latest updates are of the opinion that OnePlus 5 has been spotted on the Radio Regulation Database which is one of the Chinese authorities keeping databases of the smartphones that come out on the market. And thanks to the appearance of the smartphone on Radio Regulation Database we have come across quite a few features of the upcoming smartphone from OnePlus.
The OnePlus 5, according to the revelation made by the Chinese authority, comes with a model number A5000 and the highlight of the device is going to be the 8 GB RAM. And this is nothing new for it has been quite a while that the tech enthusiasts across the world have been getting the news of OnePLus 5 coming with an 8 GB RAM. Also, there have been talks going on around in the market that OnePlus 5 will hit the stores with a Qualcomm Snapdragon 835 processor under the hood and that has also been revealed by the latest news.
Other than that all the news and updates that have come out regarding the OnePlus 5 have been re-approved with the latest listing. But what emerges out of this is the fact that the smartphone is almost set to be released. And it is believed that the second quarter of the year 2017 is the most probable date for the event to take place where the Chinese developers will launch their upcoming flagship device. However, like on all other occasions, OnePlus hasn't made any official statement regarding the release date of OnePlus 5 and we need to wait for such an announcement for a bit longer.