The world of technology undoubtedly has taken some giant leaps towards further development in the last few years. There has been a clear impact on the sphere of gadgets as well and the news suggesting that a new camera from Sony is waiting in the pipeline is certainly a reflection of how technology has developed in the recent past.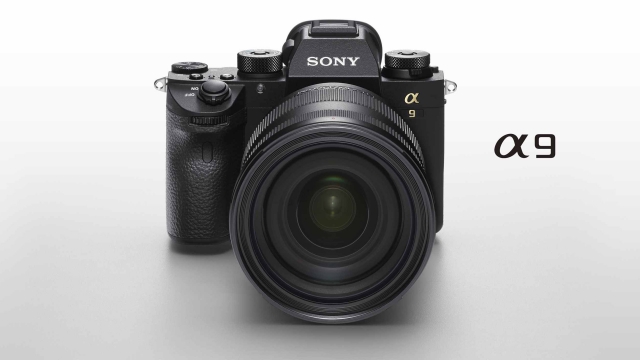 The camera which is going to be one of the latest cameras in the Alpha series is reportedly going to be a mirrorless one and is expected to be one of the fastest that are available on the market. The Alpha 9 will also be able to shoot photographs at a very high speed and that too without making any sound. It can shoot up to 20 frames per second and the CMOS sensor will play an instrumental role in the capability of shooting photographs at such a high speed.
Not just that, the experts are of the opinion that the upcoming Alpha 9 is going to be the even more efficient than its previous full-frame mirrorless camera. It is believed that it is going to be twenty times faster than its predecessors, which is pretty staggering. Quite clearly it will enable the photographers who have a liking for wildlife photography will be really pleased with the launch of this new camera from Sony. The new camera will particularly help the photographers in shooting the movements of birds. Also, the feature which makes Sony Alpha 9 a noise-free camera makes it environment-friendly as well particularly when you are trying to capture the movement of wild animals or birds.
The camera is already up for pre-orders and will be officially released on May 26. The camera including its battery weighs around 673 grams and costs ¥540,000 which is close to $5,000.