It is no news that Mass Effect: Andromeda was a huge disappointment immediately after it came out. The game, that was delayed several times so that the developers could work on improving the next level Mass Effect experience that they had promised, eventually ended up backfiring so badly that longtime fans did not hesitate to speak their minds on social media. Since then, the creators have been trying to get the game back on track and recover the losses incurred by focusing on other projects. Due to this, sources have come forward to state, the Mass Effect series is being put on hold, perhaps indefinitely.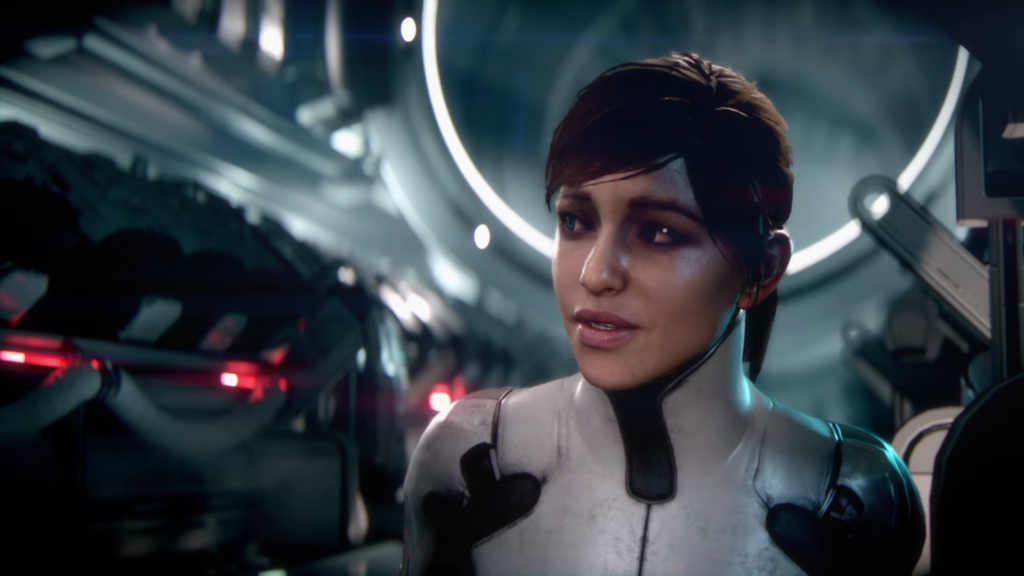 Kotaku reported that sources close to the game have confirmed that the primary developing studio for Mass Effect: Andromeda, BioWare Montreal, is being hacked up into groups to work on several upcoming projects. While one section will be working on EA's Star Wars Battlefront II, while the remaining people have been reassigned to a number of new projects, which include one that is apparently slated to be showcased during this year's E3 event.
However, this does not mean that Mass Effect: Andromeda's post-release support system will be affected. "Our teams at BioWare and across EA put in tremendous effort bringing Mass Effect Andromeda to players around the world," said studio director Yanick Roy in a statement when requested to comment on the matter. "Even as BioWare continues to focus on the Mass Effect Andromeda community and live service, we are constantly looking at how we're prepared for the next experiences we will create."
He did not, however, say anything about the future of the Mass Effect series. So at this time, it is impossible to tell if the trilogy that Andromeda was supposed to initiate will go anywhere. It would be a shame to put such a fantastic series to sleep because of one unfortunate title.