Harman Kardon might introduce its Cortana-powered speaker soon and it has been said that the upcoming speaker would sport the same outlook as Amazon Echo which featured a 9.25-inches cylinder speaker and was equipped with a seven-piece microphone array.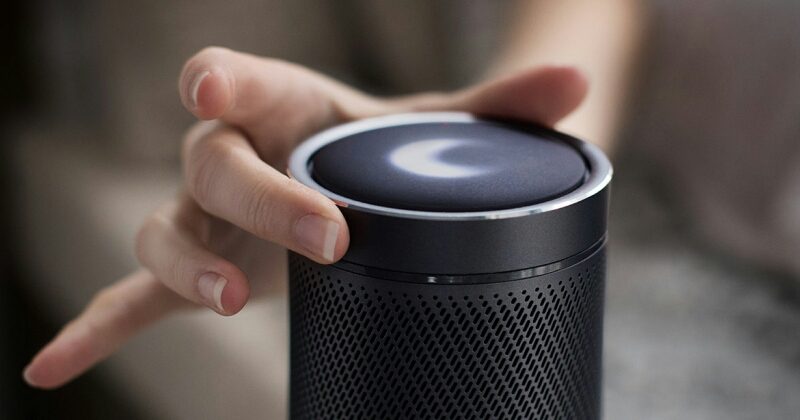 The design of the Cortana-powered speaker developed by Harmon Kardon was shown on the official page of the device and the images indicate that the upcoming device has the same cylinder outlook as Amazon Echo. People can even make calls through the speaker with the help of Skype.
The intelligent personal assistant, Cortana, developed by Microsoft is capable of doing several things like setting reminders, figuring out natural voices without even utilizing keyboard input.  However, on taking a look at the images of the Cortana-powered speakers by Harman Kardon, it has been predicted that the device will be available in two colors, black, and silver.
If spoken about the design of the Cortana, almost every version of it features a circle which has a tinge of blue color in it. There is also an inbuilt system regarding reminders which can be connected to a contact. However, the intelligent personal assistant by Microsoft also stores information such as the contact list which is given in the Notebook, location data, reminders and interests.
The intelligent personal assistant also sports a do-not-disturb mode and even the settings of the Cortana can be altered by the users of the AI so that they are able to call the other users by their names or even nicknames.
However, the price of the upcoming Cortana-powered speakers developed by Harmon Kardon has not been disclosed until now but it has been predicted that the price of the device might be equal to the Amazon Echo. Nevertheless, the launch of the upcoming Cortana-powered speakers by the company is highly awaited by every user.