When Destiny 2 was first revealed with a cinematic reveal trailer in March, it put to rest a lot of the speculation surrounding the highly anticipated sequel. Despite that, us fans mourned the lack of any gameplay details. However, creators Bungie and Activision announced that there was a lot to look forward to on that front with a live gameplay reveal event in May.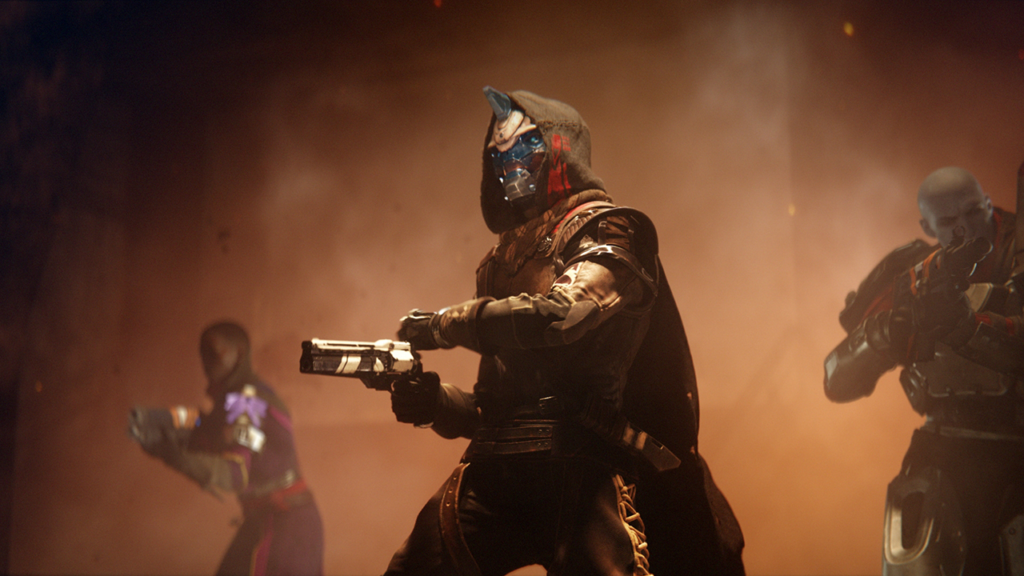 Now that we are just about a couple of weeks away from the reveal, a few details have surfaced which tell us that isn't going to be your regular reveal. In fact, if sources are correct, then it is going to be a starry affair with some of the most notable folks from the Destiny 2 team being present. The event is strictly on an invitation-only basis, but the creators want to ensure that those among us watching at home do not miss out on all the action.
First things first, those lucky enough to have been invited (including many noted YouTube personalities with a large following) will be able to experience the game first hand. And it won't be a tiny bit of the game either; YouTuber SkillUp tells us that the hands-on time they get with the game might be nearly four or five hours, and the whole thing will be capturable. Which means that those stuck at home will be able to get a good look at Destiny 2 (albeit second-hand) over the days following the event.
One other thing- the developers will make the PC version playable at the event alongside the console versions. So expect to see a lot of first hand impressions when the footages finally go up on YouTube later this month. This is definitely good news, as most of the time console-only franchises don't do so well when they are finally brought to the PC.
To go with the specifics of the event, the Destiny 2 gameplay reveal will begin at 10 am (Pacific Time), May 18, in Los Angeles. Destiny 2 releases on September 8 for the PlayStation 4, Xbox One, and PC.