If you're looking for a new set of shades to rock, look no further — The Specter Sunglasses are some of the coolest to hit Indiegogo and they'll be sure to set you apart from all of your friends.
Specter is a team of entrepreneurs — engineers, designers, and creators — who noticed that sunglasses styles have lagged behind in the past 30 years. So, the San Francisco-based team came together and went on a mission to design sunglasses that are truly unique. In fact, Specter traveled over 300 miles outside of Tokyo just for this cause.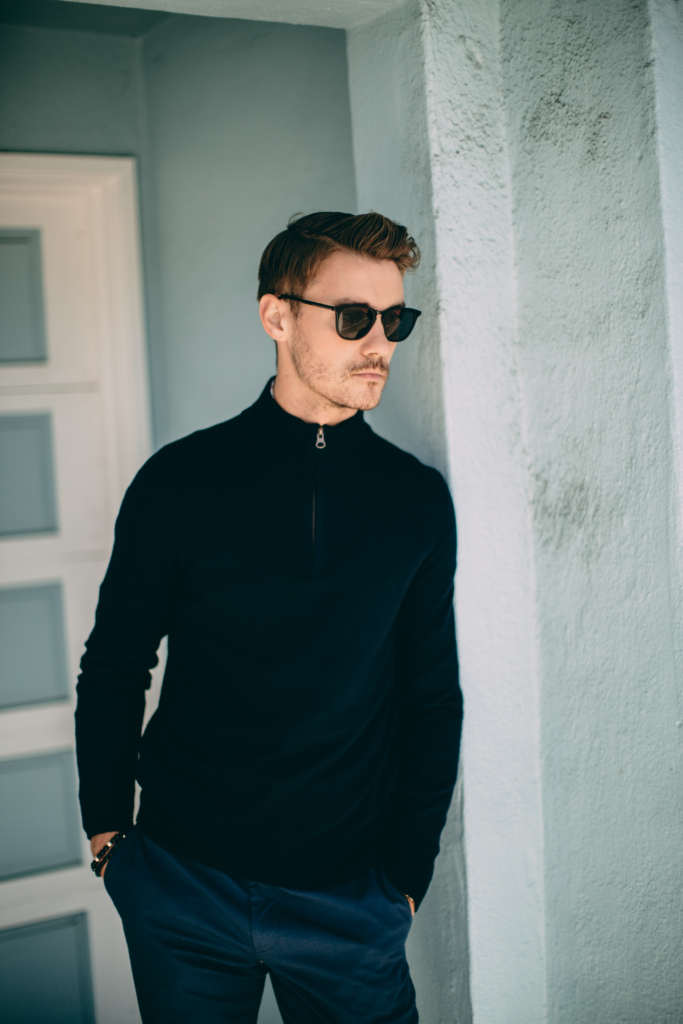 What is 300 miles outside of Tokyo? A small coastal town with a little secret. Not only is this town known for sword-making since the 14th century, but it also the home to the Fukui Perfecture — a group of craftsmen who were the first to create titanium optical frames. Because very few places in the world know how to handle high grade titanium properly, especially when it comes to optical frames, Specter knew they needed the best.
Backers have a choice of two frames: The Spector Veil, a classic silhouette with a low-profile design, and the Specter Valor, frames constructed entirely of high-grade titanium, featuring this season's most sought after flat-lens look. But it doesn't stop there.
Specter has also created their very own Blackout Lenses. Designed by Stanford Biomechanical Engineer, lenses of these kind are the first the world has ever seen. They go from a dark, yet comfortable tint in the shade to a much richer and darker hue under the sun, giving you a distinct look that no other pair of sunglasses offer today. Think of them like luxury car tinted glass for your sunglasses.
Other choices include the Polarized Smoke Lenses which are coated with a special film that helps reduce glare and eyestrain, allowing wearers to see crisply and cleanly with a superior level of detail, and the Standard Smoke Lenses designed to decrease glare while maintaining true color perception.
"We believe in only creating products we can stand behind. Too many brands today take advantage of loose product-labeling laws to convince their customers that their products are better simply because their label says they're "Made In" a country we associate with quality," Specter states on their Indiegogo page, "Our sunglasses are actually Made in Japan. Every part we source is from Japan, and our final products are 100% hand-assembled in Japan. Rigorous quality inspections are conducted after each stage of the manufacturing process, which means that every pair of our sunglasses is crafted with confidence.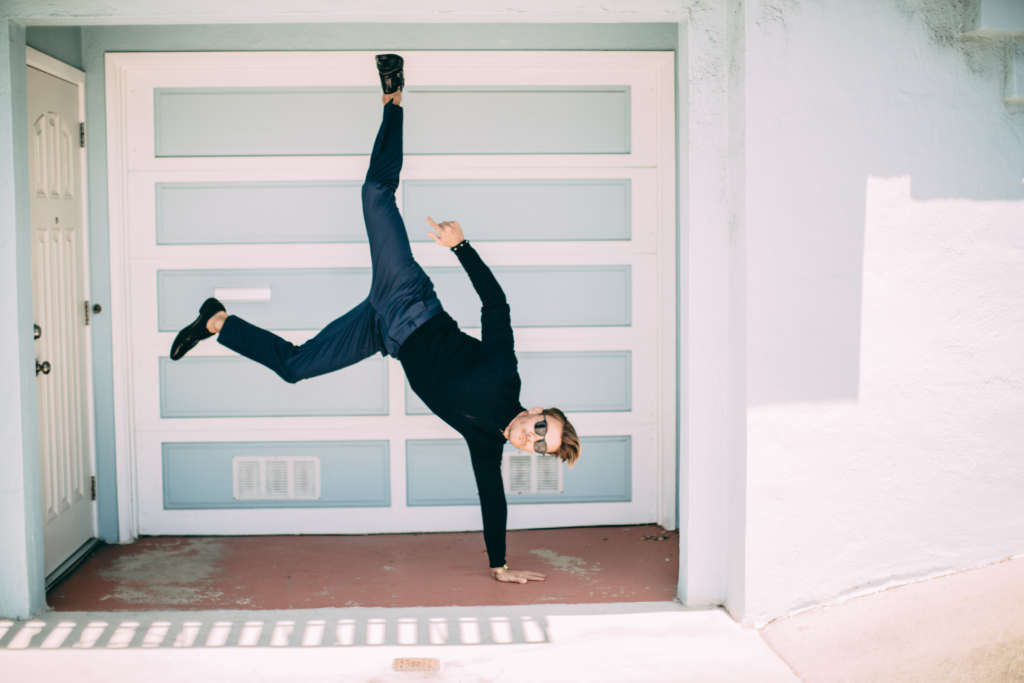 The Specter Sunglasses start at $150 USD plus shipping with an estimated delivery of August, 2017.
Get yours here: https://www.indiegogo.com/projects/specter-sunglasses-titanium-frame-blackout-lens-fashion#/