Huawei has managed to grab the headlines of the news feed from the field of technology in the recent times, thanks to a number of new gadgets which have come out within a short period of time. And it seems that they are on a spree as they have also launched the Honor Play pad 2 along with the Honor 6A. and the tab from Huawei is going to be available on the market in two variants.
The tablet from Huawei will have an 8-inch display. The higher-end variant will have a 9.6-inch display which is pretty impressive. Focusing on the 8-inch variant, it can be said that the tab is reportedly going to have quite a few impressive features. Two variants of the device are going to be available on the market, one with the Wi-Fi connection and the other with 4G LTE connectivity features.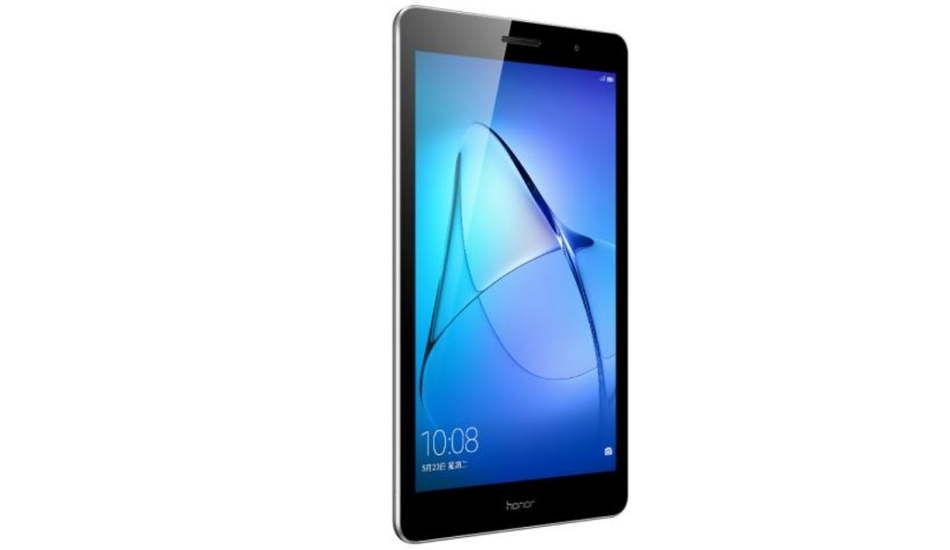 The 8-inch variant of the Huawei Honor Play Pad 2 will have two variants based on the storage as well. One will have a 2 GB RAM while the other one will have 3 GB RAM. Similar variants of the tab with 9.6-inch display will also be available and certainly the price tags of the all the variants will differ from one another based on the changes that each variant undergoes.
Shifting our focus from the variations in the Huawei Honor Play pad 2, we concentrate on the under the hood features and specs which do not change much even if the other specs vary. All the variants of the newly launched tab from Huawei will have the quad-core Qualcomm Snapdragon 425 chipset clocked at 1.4 GHz. The devices will run on Android 7.0 Nougat operating system and will have a display resolution of 1280 x 800 pixels. The devices will be backed up by a battery of 4,800 mAh.
There are a number of add-ons as well. All the variants of the Huawei Honor Play Pad 2 come with a dedicated MicroSD card slot. The primary camera of the device is equipped with a 5-megapixel lens and dual-LED flash, while the selfie camera comes with a 2-megapixel lens. The price tags of all the variants, as said earlier, vary from one model to the other. The lowest one costs 799 YUAN and the one with the most updated features costs 1499 Yuan. The device will be available for purchase through Huawei's official store, Lynx, and Jingdong.