While Nokia is yet to create the waves it was supposed to generate when it relaunched its new line of smartphones, including the famed 3310, which will launch in the country sometime next month. But it seems that the new Nokia 9 will compensate in every manner as the Nokia 9 will have a spellbinding array of features, including the latest and the top-of-the-line Qualcomm Snapdragon 835 chipset. Something tells us that the new Nokia 9 will be the flagship killer in every sense of the word.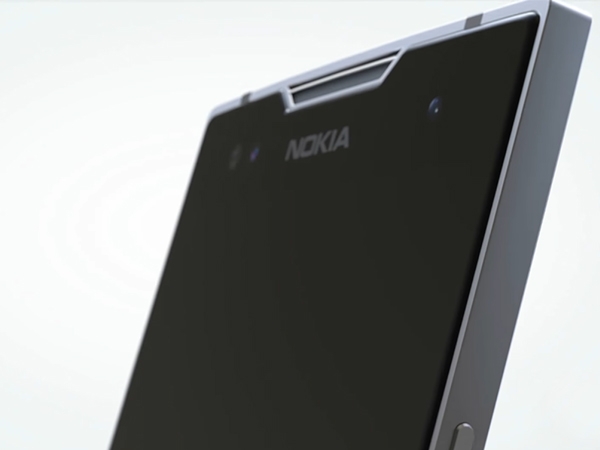 Nokia has been on a roll as it has launched 4 new smartphones in the last five months. Besides the Nokia 3310, it will also include the all-new Nokia 3, Nokia 5, and the Nokia 6. The Nokia 9 will be the edgiest phone to have been released. The latest reports also hint at the new Nokia 9's features to be at par with the best.
News reports suggest that the Nokia 9 may well be powered by Qualcomm's new Snapdragon 835 chipset, which is all set to be accompanied by a very sturdy 8GB of RAM. Previous reports and rumors had indicated that this top-end smartphone would boast of 6GB or 4GB of RAM. Now that the newest Qualcomm processor coupled with an 8GB of RAM on board seems to be the standard configuration, the Nokia 9 will stand on the same podium as other flagship devices like Samsung Galaxy S8, Apple iPhone 7, and the LG G6.
Other sources have also speculated that the Nokia 9 will feature a dual rear camera module which will be arranged in a vertical fashion, an indication that a VR compatibility is also likely. This leak also belied the presence of the 3.5mm headphone jack, which is despite the fact there is also an USB Type-C port on board. Why Nokia is keeping both the options open is up to the viewer's imagination.
Nokia 9 Specs and Features
The new offering from Nokia will likely have a 5.3-inch QHD display with an Always On feature which is expected to run on Android 7.1.1 Nougat along with a Pixel-like launcher likely in Nokia-blue color. Reports have also indicated that the Nokia 9 will feature a 13-megapixel + 2-megapixel rear camera module which will have DSLR-like effects.