Game delays are increasingly becoming an almost inevitable part of the process, and Overkill's rendition of The Walking Dead, which was originally slated for a 2016 release, has now been pushed back to an unspecified time in 2018. The reason behind the delay, the Payday makers have said, is that more time is needed to enrich the upcoming game with additional content and "realize the title's full potential."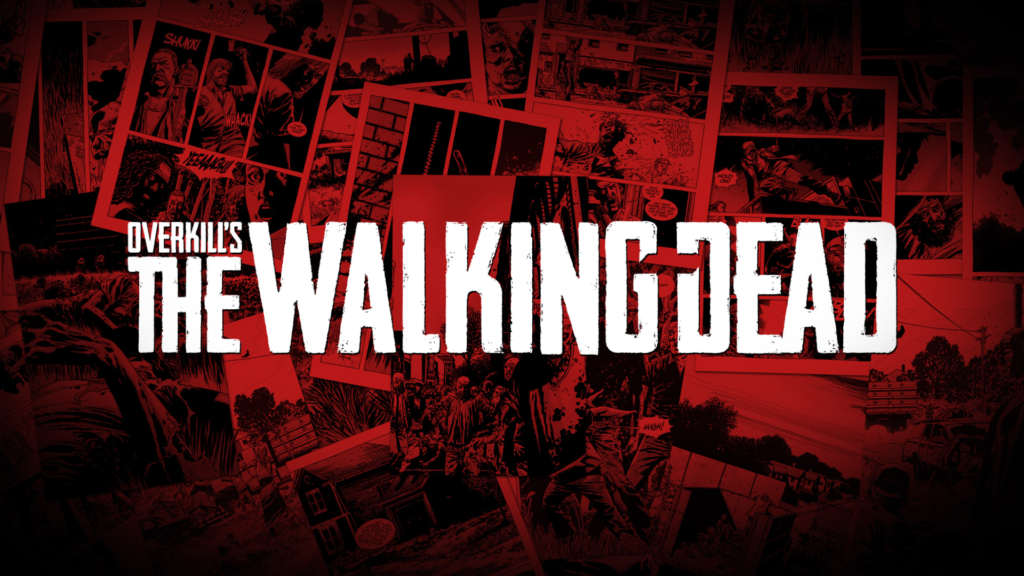 This is not the first time that Overkill's The Walking Dead has been postponed. The game was first announced in 2014, and its original scheduled release date had been reassigned for 2017 earlier. The developers also cited the reason for the initial change as the need to expand on the game's story. However, to assure the community that all is well, Starbreeze Studios, who are now the owners of Overkill Software, have said that they will host a livestream event on May 10 to provide an update on the process.
The creators have not revealed a whole lot about Overkill's The Walking Dead since the game's first announcement, but we do know that Robert Kirkman, the man behind the original The Walking Dead comics, is deeply involved with the creative process. The creators had also emphasized at the time that it was made official that focus will be big on the co-op multiplayer aspect. In fact, Kirkman had said that it was shaping up to be the co-op game that fans have been waiting for.
Among other things that are known, the game is being developed on Starbreeze's Diesel engine which was also used to develop Payday 2. If you are concerned about the older engine, the Swedish developers have assured that it would be updated to cater to the needs of the next generation of gaming.
We hope to know more about the game during Wednesday's livestream. Keep your eyes peeled to our site for more information.