The recently launched ASUS ZenScreen sports a second screen device which is equipped with a USB Type-C. This new development by ASUS has excited several people and some of them are quite impressed with the slick outlook of it.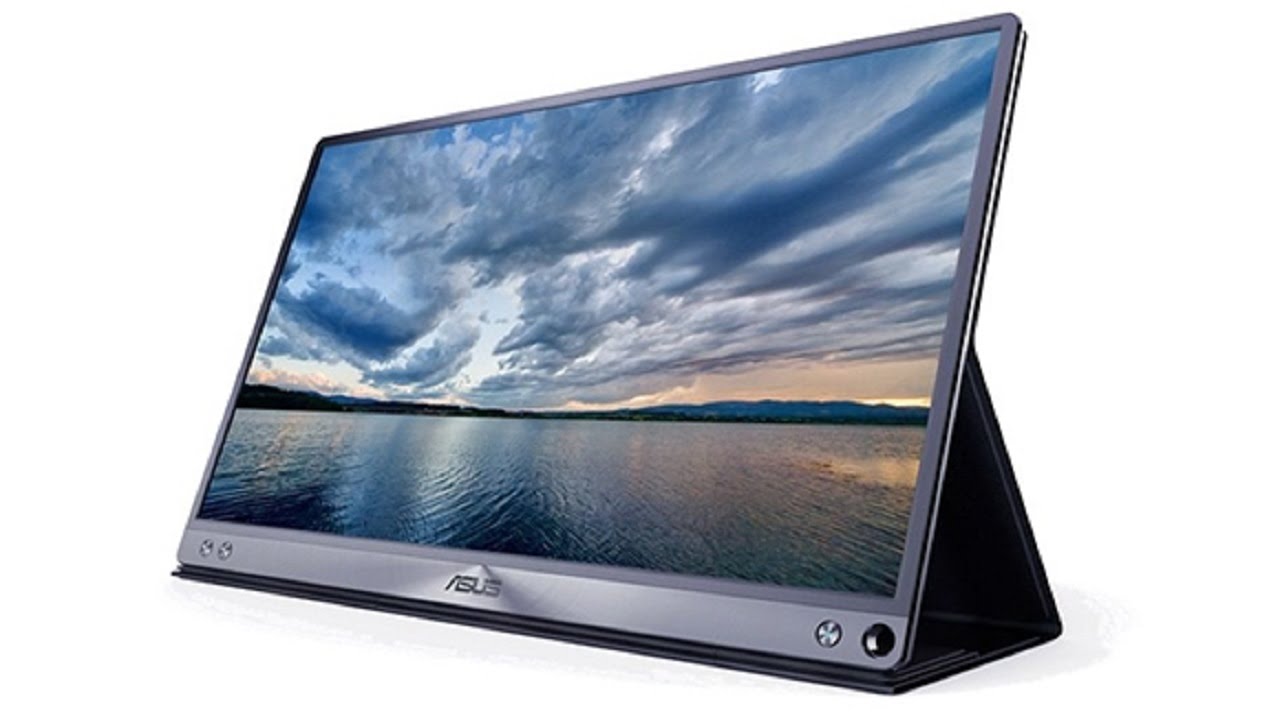 Reports say that the ASUS ZenScreen with a second screen device would be would be great for taking a look at the extra web pages as well as other documents. therefore, this sounds like a highly convenient feature for people who have the habit of opening several tabs while doing something on their laptops.
And even the sleek design of the ASUS ZenScreen seems to be an attractive part of the USB monitor. As far as the display of the ASUS ZenScreen is concerned, it is of 15.6-inches and also sports a FULL HD resolution. However, the officials of the company have got the ZenScreen equipped with an IPS panel.
The ASUS ZenScreen also features a pen and the USB monitor is not at all heavy as it weighs only 1.7 pounds and this means that it can be easily carried around and can fit in anywhere. However, the users cannot use the particular pen for writing but it can be placed as a kickstand which can be kept in both landscape as well as portrait position.
The device is right now available on the e-commerce site, Amazon. Therefore, the users can easily order it through the website. And talking about the price of the ASUS ZenScreen, it is available for $249 USD.
By looking at the features of the ASUS ZenScreen, it seems that the USB monitor will be liked by many due to which it might get sold in several units. And the uniqueness of the USB monitor will surely fetch many great reviews.