Facebook today has become one of the most popular social networking sites and even after introducing several safety methods, some people feel unsafe to share everything on Facebook, especially giving their own profile pictures. But the Indian users do not have to worry about it anymore as the officials of Facebook has come up with a new tool which will protect the display pictures from getting downloaded or shared.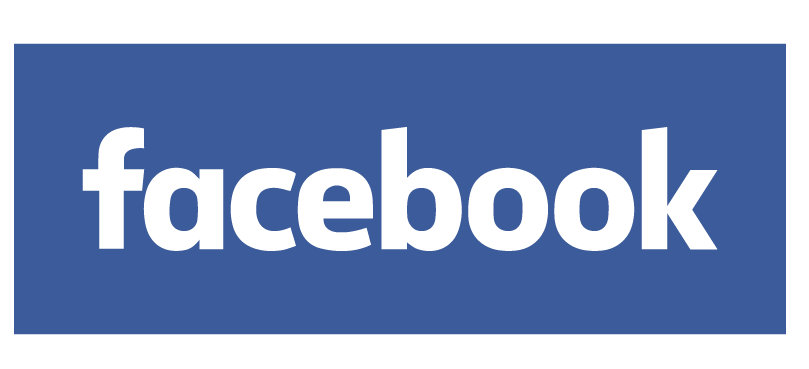 We have often seen facing several problems after sharing their pictures on the social networking site due to which some of them don't like posting pictures. And the new tool introduced by Facebook would surely be quite helpful for them. Reports say that the new tool has been developed by collaborating with safety organizations like Learning Links Foundation and Centre for Social Research.
The Product Manager of Facebook, Aarati Soman, gave an insight into the new tool introduced by Facebook as she stated: "We are piloting new tools that give people in India more control over who can download and share their profile pictures."
Soman also spoke about the research of the tool which has been done by them as she mentioned: "In addition, we are exploring ways people can more easily add designs to profile pictures, which our research has shown helpful in deterring misuse."
The newly developed tool for the Indian users would surely turn out to be quite helpful for those who are skeptical regarding posting pictures on Facebook as they have a fear of the images getting misused. Facebook is flourishing with every passing day due to which we can expect the social networking site to introduce some more great tools in the futures.
Therefore, Facebook certainly has possibilities of maintaining its consistency in the coming days.