JBL, one of the foremost sound device manufacturers in the world, will soon announce a new member of the ever popular Everest series of headphones. These new headphones are the first to launch in JBL's series of lagship headphones range since Samsung acquired Harman. The new series will consist of the Everest 110, 310, 710, and Elite 750NC. All three will have differing price tags and all will have differing methods of use, including in-ear, on-ear and around-ear Bluetooth headphones.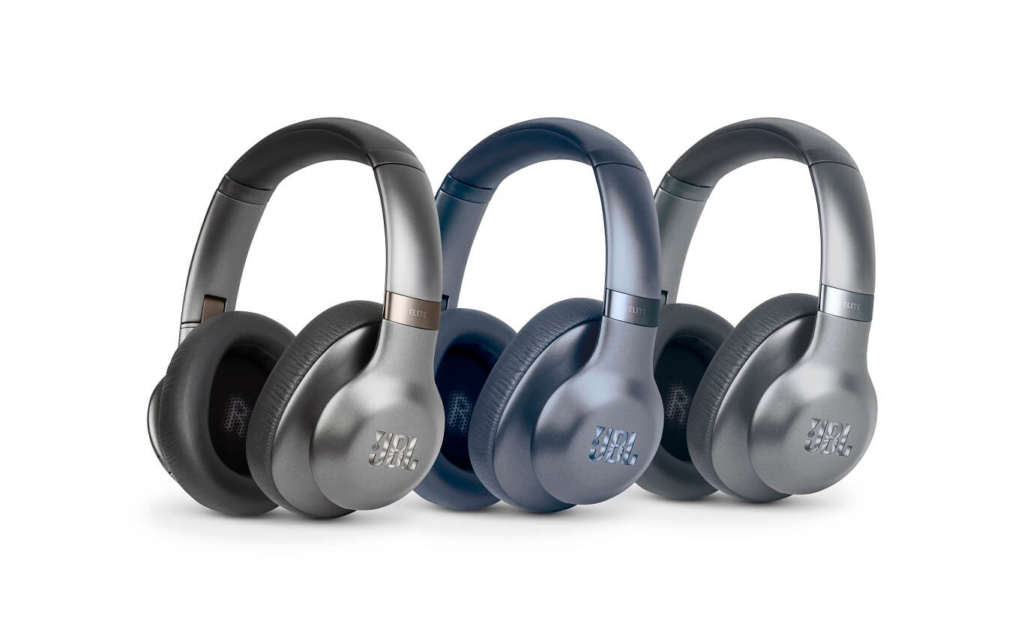 The series has a total of four headsets, apparently.
All four of the new headphones will have JBL's Pro Audio Sound which is JBL's proprietary technology as well. It provides enhanced sound as well as clarity. Also, since the new models also have Bluetooth technology which will also ensure in a wireless fashion. The batteries have also been designed keeping in mind the length of use promised by the audio giant.
Most affordable is the Everest 110. This Bluetooth earphone model, according to Android Headlines, will be made available in Gunmetal, Mountain Silver, and Steel Blue colors. The Everest 110 is said to offer around 8 hours of usage and will come with a price tag of $99.99 on launch.
The Everest 310 only has the on-ear option and will come with a price tag of $199.95. The Everest 310 will have an even longer battery up to 20 hours of battery life and will come in Gunmetal, Mountain Silver, Copper Brown, and Rocky Purple color options. The next option is the Everest 710 which is the around-ear option. The price tag of this and this one will retail for $249.95. Everest 710 offers battery life in the region of 25
The new JBL Everest 710 has a battery life in the region of 25 hours and the available colours will be Gunmetal or Mountain Silver colors. The most premium offer is the Everest Elite 750NC which will come for $299.95. Like the rest, it too will come in Gunmetal, Mountain Silver, and Steel Blue color options.
The last entry around-ear pair of headphones and justifiably comes with adaptive noise-cancelling (ANC) technology. The Everest Elite 750NC will have a battery life of  12 hours when the ANC is turned off. When ANC is activated, expect a 10-hour battery life.
These Bluetooth headphones may soon prove to be pretty popular.