Kodak had taken the backstage for a long time. But of late it seems that the US-based company is looking forward to reviving their popularity with the launch of a number of new devices. And that includes new smartphone as well as tablets. And the latest news has it that Kodak has already launched a couple of tablets in collaboration with Archos.
It was not long before we came across the update that Kodak has launched a new smartphone named Ektra both in the US market as well as in the European markets. Both the tablets bear the name Kodak in it although both are developed in partnership with Archos who has also been making a good name with new smartphones recently.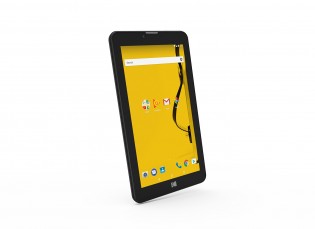 The two tablets which Kodak has launched come with the name Kodak 7 and Kodak 10. There are lots of resemblances between the two devices and there are few differences as well. Both the tablets come with the MediaTek MTK8321 chipset clocked at 1.3 GHz coupled with 1 GB RAM. The difference lays in the fact that Kodak 7 Comes with an internal memory of 16 GB while Kodak has got a 32 GB memory.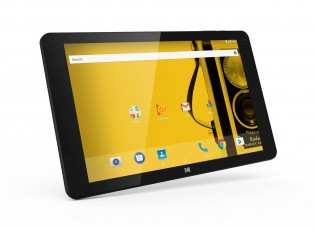 Regarding the camera of the tablet, it can be stated that the features are moderate. The primary camera features an 8-megapixel lens while the front camera features a 2-megapixel lens. There are a few Cyberlink apps which enable the users to edit the photographs. Kodak 7 has a 7-inch display while Kodak 10 has got a 10.1-inch display. The former one is backed up by a 2,500 mAh battery while the later one is backed by a 6,000 mAh battery.
Kodak 7 comes with a price tag of 79.99 Euros while the other one costs 119.99 Euros. The two tabs that Kodak has launched in collaboration with Archos are available in two color variants – black and yellow.